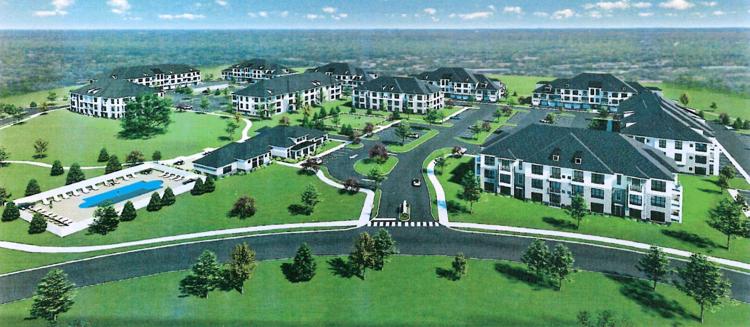 A plan for 600 market-rate apartments, townhomes and age-restricted, affordable apartments on Route 38 near Ark Road has received the go-ahead from the Mount Laurel Planning Board. The project is part of the township's agreement to provide affordable housing under a court order.
The project, Haddon Point at Mount Laurel by developer Delco Development LLC of Willingboro, is on 67.9 acres of former farmland owned by Automotive Rentals Inc., 4001 Leadenhall Road in Mount Laurel. Delco is owned equally by Thomas Juliano, president, and William Juliano, founder and chairman, according to the planning application.
Board members last Wednesday voted 8-0 to approve the site and subdivision plans in the township's Area in Need of Redevelopment project. Delco was named as the developer last November.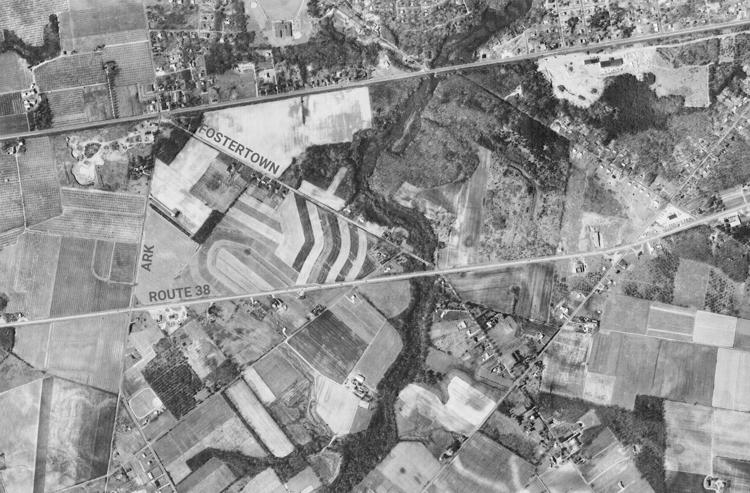 A key part of the plan is the first phase: 120 age-restricted affordable apartments will help fulfill the township's affordable housing mandate required by the courts. Although specific rules aren't yet available, apartments like these typically require at least one applicant to be 55 or older and set income limits based on a percentage of an area's median income.
The second section to be built in phase one contains 273 market-rate apartments. Phase two consists of 207 townhouses. Plans also call for 10.64 acres of commercial property — a 45,000 square foot shopping center and 40,000 square feet in offices — with Route 38 frontage, although details have yet to be proposed to the board.
Jennifer Harris, speaking at the public hearing before the board vote on the project, expressed concern about the increase in traffic on Fostertown Road. She said she was speaking on behalf of her parents, Joseph and Beverly Harris, who live on Fostertown Road. Harris said she was especially concerned about traffic during the busy, evening hours at the Igloo ice rink on Fostertown Road.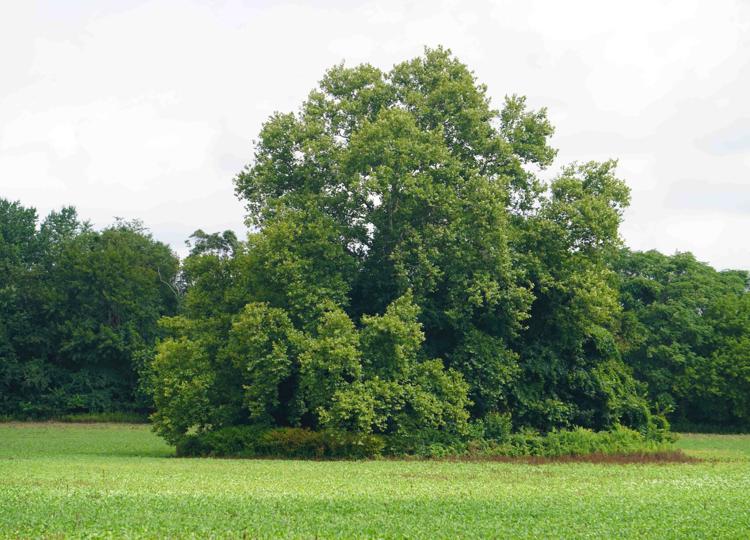 Some residents had expressed concern about endangered frogs on the site, but Delco presented a study that showed there are no wetlands on the property and no sign of the endangered frogs.
Other residents advocated to save a large tree on the farmland. Delco has built the tree into the development's design and it will remain on a lawn north of the swimming pool.