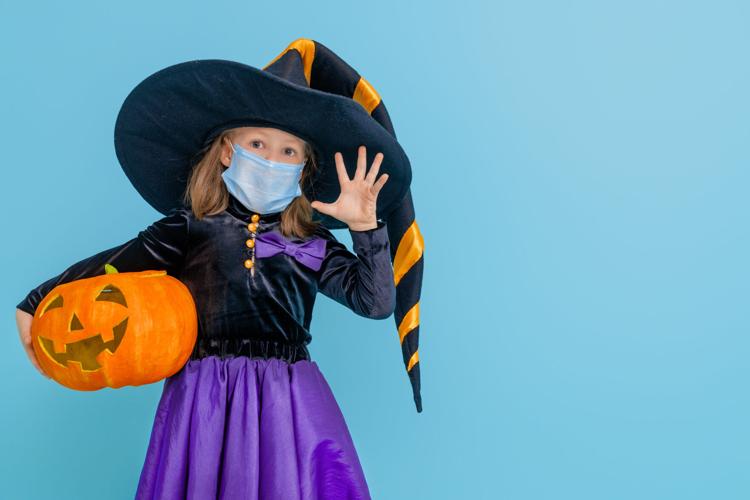 Boo to COVID-19! Yes, there will be Halloween trick or treating in New Jersey this year.
"You may wish to dress as a knucklehead this Halloween, but we don't want anyone to act like one," Gov. Phil Murphy said at his Monday afternoon coronavirus briefing. The state Health Department will issue guidance.
Wear a mask that will cover the nose and mouth. A costume mask does not count, he said. Instead of putting treats in bags or in communal bowls, arrange the treats in a way so they can be accessed and multiple pieces cannot be touched. Outside, rather than indoor, activities are recommended.
» MORE: Read the state Health Department's Halloween guidelines.
"We know that in numerous communities Halloween is more than just a fun activity but a real tradition. We want to ensure that everyone has the chance to enjoy Halloween but we also want to ensure that everyone does that safely and responsibly," he said.