Ari Nessel says South Jersey's economy makes buying commercial property a solid investment despite the impact of COVID-19.
The investor's Dallas-based Nessel Development leads the 70and73 area with the largest commercial real estate purchase so far this year. The company paid $33.6 million for 234,563 square feet of office space at 300, 302, 330 and 350 Fellowship Road in Mount Laurel on February 25, according to state real estate records.
South Jersey "feels more stable to us longer-term than the New York City metro area," Nessel told 70and73.com in an interview from his Marin County, California home. Nessel said occupancy rates and capitalization rates — an investor's rate of return on real estate — are higher in South Jersey than in North Jersey.
Besides the Fellowship Road acquisition, Nessel owns two other commercial properties in Mount Laurel, two in Marlton and one in Cherry Hill (see table at end of article). 
But Nessel also acknowledges the impact of COVID-19 and working from home on the commercial real estate industry.
Drive on Route 73 or past area office parks and nearly every lawn has sprouted "For Lease" or "Available" signs.
In the short-term, Nessel said, COVID will be "quite detrimental" for the commercial real estate industry. He said his company has lost some tenants who are going all-remote. "There's definitely some concerning signs out there," he added.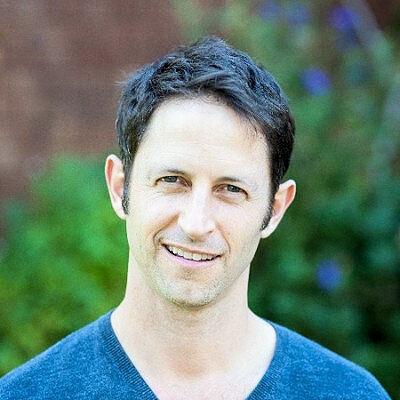 "You have two counter-balancing trends," Nessel explained. Fewer employees will work from the office, but the offices that are opening will require more square footage to make sure workers maintain social distance, he said.
Nessel said workers are experiencing a need for reconnection and collaboration. "People can work from home, but I think they're pretty tired of it," he said.
"Everything starts blending," Nessel said of work and leisure hours when working from home. Many don't have a segregated office in the home and getting work done with children around can be difficult. Productivity can suffer.
Nessel Development has been improving its properties with COVID in mind: better air filtration systems that remove a higher percentage of particles; increased cleaning, especially in common areas; hand-washing stations at building entrances and touchless faucets and doors for restrooms.
The Mount Laurel property, renamed Fellowship Corporate Center, needs only minor upgrades in amenities and signage, Nessel said, calling it one of the "newer and nicer" complexes in Burlington County. About 76% is occupied and 92% is leased, he said. Major tenants include: Conrail, Marlin Capital Solutions, Morgan Stanley, Teknion, PMA Companies and Oracle, Nessel said.
Another big attraction to invest in New Jersey are the incentives for installing solar energy on commercial properties, he explained. Nessel said his company is installing solar on all of its properties in New Jersey. In September, Nessel will launch a new company, Nessel Energy, which will partner with other property owners and lease space on their roofs to install solar systems and sell the energy to the owners and tenants at a rate equal to or less than they pay now, he said.
Besides the pandemic, other things that are concerns include inflation, slow population growth and out-migration in New Jersey and the economy in general, said Nessel, 47, a business graduate from the University of Michigan.
After graduating, Nessel worked at an internet start-up offering international faxing. It flopped. He wanted a more reliable investment and started with a mobile home park in Modesto, California and grew from there.
For six years, Nessel has donated at least half of his company's gross income through www.mobius.life, which makes grants to "expand well-being in the world," according to the website. He told 70and73.com that the donations are part of his reason for being in business: "For me, making money is mostly about creating resources in which to live more generously."