What do you do when a worker isn't wearing a required face covering at the restaurant or you observe lax social distancing at a retailer? And who's enforcing the rules?
That's on the mind of many as New Jersey battles the spread of COVID-19. Some, when seeing a shopper without a mask, will tell that person to cover up.
Last Wednesday, a reporter at the state's daily COVID-19 briefing asked: "Who's monitoring barbershops, store and restaurants as they reopen to make sure they're following all the necessary precautions to keep customers safe?"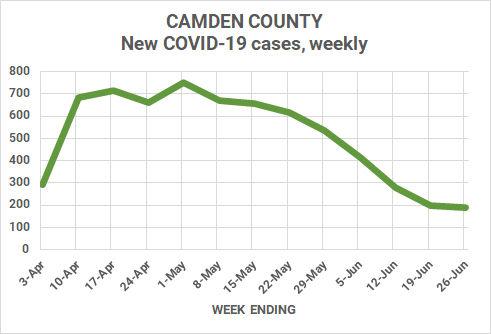 Responding to the question about who's watching, state Health Commissioner Judith Persichilli said: "Primarily local health."
"You know, I think that the individuals in New Jersey have been so compliant over time, and even with the quarantine order, we're just relying on people to take individual responsibility. But we do rely on our local health departments. I can tell you, the local health officers, we have calls with them every day, we have calls with our 21 county links agencies. They're up to the task, but they're stressed, they're stressed."
When asked about lax social distancing and use of masks at bars, Gov. Phil Murphy last Thursday said "if people don't behave and do the right thing" the state runs "the risk of this thing coming back at us."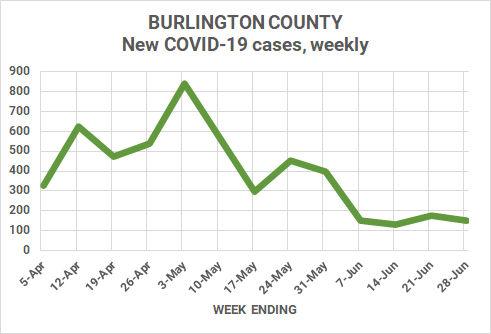 Caryelle Lasher, assistant public health coordinator at the Camden County Department of Health & Human Services, told 70and73.com last week that the department works with local law enforcement to make sure the rules are heeded.
However, she noted, the public is essential in enforcement.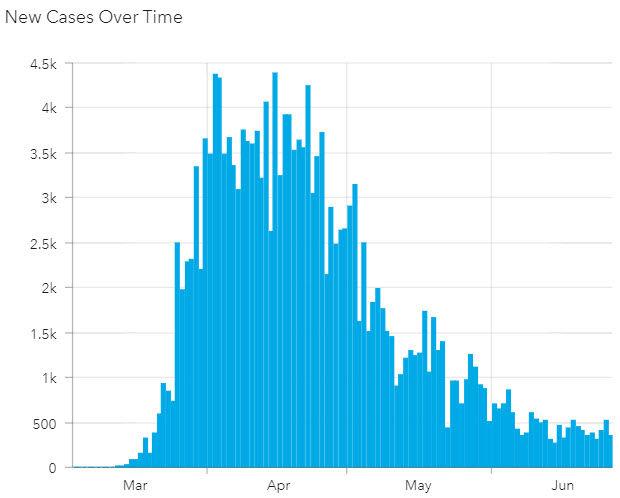 Speak with your money, she advised, and walk out of a business that isn't observing the rules.
We are responsible for our health and the health of our community, Lasher said.
Burlington County health officials could not be reached by 70and73.com last week. The county website lists the Health Department phone as (609) 265-5548.
The state has an "Executive Order Violation Reporting Form" on the state COVID-19 website, inviting the public to complete the form "if you believe an employer, organization or entity is violating any Executive Order." Complaints may be submitted anonymously, but that makes an investigation more difficult, according to the website.