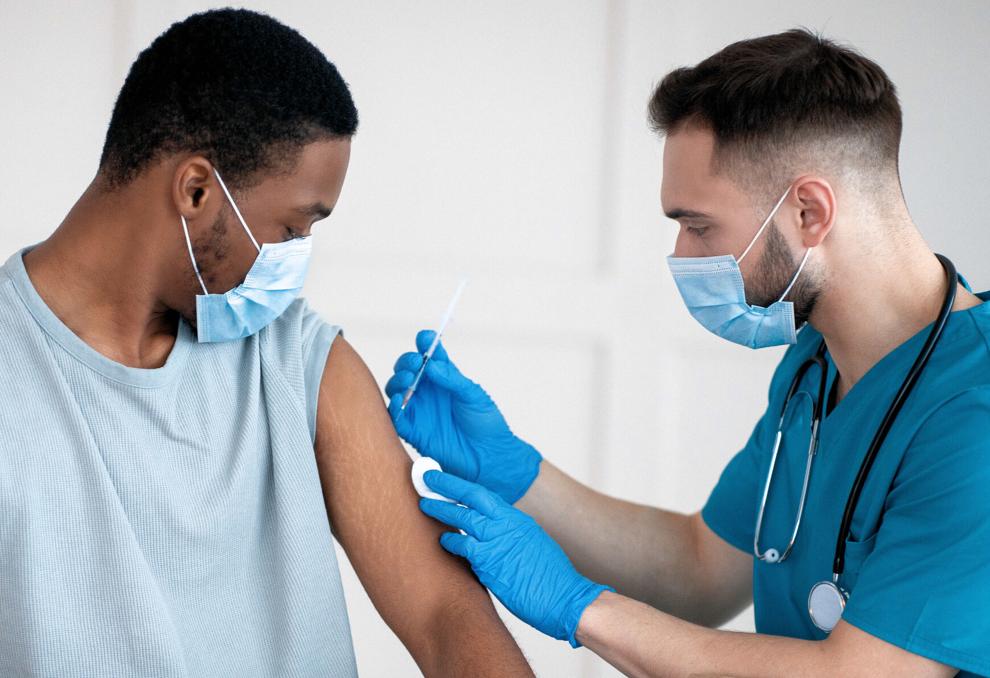 As of Monday morning, nearly a quarter-million New Jersey residents ages 16 and 17 are eligible to be vaccinated against COVID-19.
Eligibility now is open to everyone who can possibly get the vaccine — children are not included — as New Jersey works to reach its June 30 goal of vaccinating about 70% of the population 18 and older. The state is more than halfway toward that goal.
People age 16 and 17 can get only the Pfizer vaccine and must be accompanied by a parent or guardian, Gov. Phil Murphy said Monday afternoon at the state's coronavirus briefing.
"I have complete confidence we'll be able to get to our goal of 4.7 million adult New Jerseyans vaccinated by the end of June. I would hope even before," Murphy said at Monday's COVID-19 briefing. He said the estimate is based on having the Johnson & Johnson vaccine available again.
A total of 2,415,618 New Jersey residents had been fully vaccinated as of Sunday. In addition, 61,380 out-of-state residents have received their full inoculation in New Jersey. The state's 18-and-older population totals 6,916,982, according to the 2019 American Community Survey from the Census Bureau. New Jersey residents 16 and 17 total 231,327, according to the American Community Survey.
New Jersey is slightly ahead of the national average for vaccinating residents 18 and older. As of Sunday, the state had fully vaccinated 35% of that group, according to state data. Across the United States, 32.5% of that population had been vaccinated as of Sunday morning, the Centers for Disease Control and Prevention reported.
---