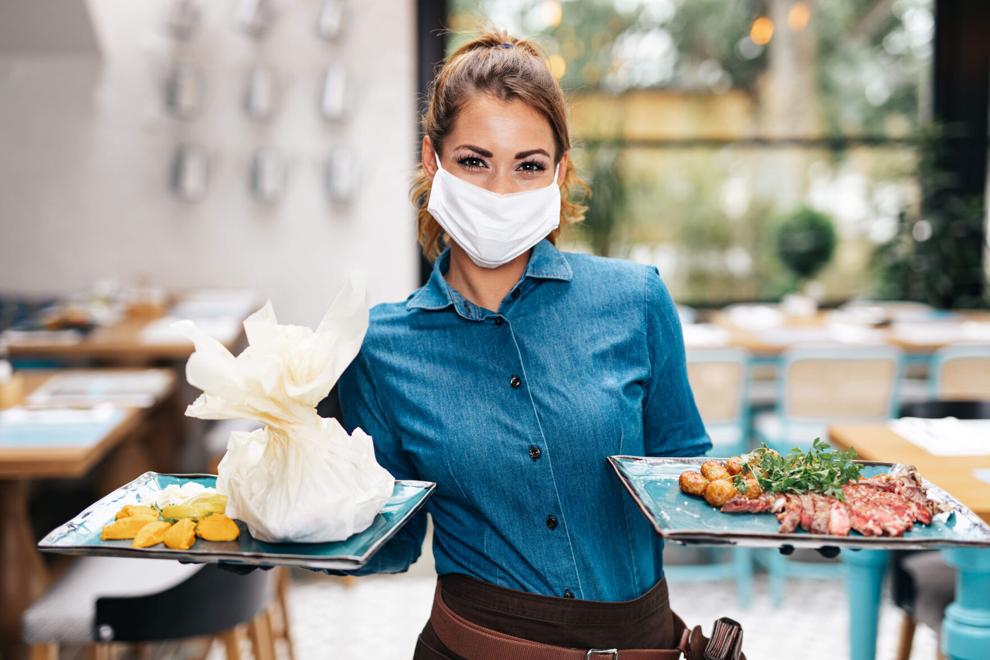 Gov. Phil Murphy on Wednesday increased indoor occupancy to 50% for restaurants, recreational and amusement venues, fitness clubs and personal care businesses such as barber shops and salons.
"We can only take these steps because of the actions of literally millions of you to put us in a better position," Murphy said at the afternoon COVID-19 briefing.
The relaxed restrictions are effective March 19. The governor in early February increased indoor occupancy to 35% from 25%.
Murphy said indoor gatherings will now be able to have a total of 25 people. However, indoor gatherings that include religious services or ceremonies, political events, weddings, funerals or memorial services will be capped at 50 individuals, he said.
Other states have taken bolder steps to lift restrictions. On March 19, restaurants and gyms in Connecticut will go to 100% capacity.
"On indoor limits, we're going to do this incrementally," Murphy said, when asked about other states lifting the capacity restrictions. "We don't want to lurch out there and then come back," he added.
Murphy said sitting at bars will continue to be prohibited. "That's one where I've gotten a lot of incomings....but we've got to take this in steps," he said.
Even allowing 100% capacity in restaurants does not mean they will be able to handle the same number of diners as in the past. In Connecticut, for example, "the new guidelines, which still call for social distancing to be maintained between tables, require restaurants to close by 11 p.m. and bars to remain shuttered, ensure customers at many locales will see similar limited spaces they've seen since earlier in the coronavirus pandemic," the Hartford Courant reported.