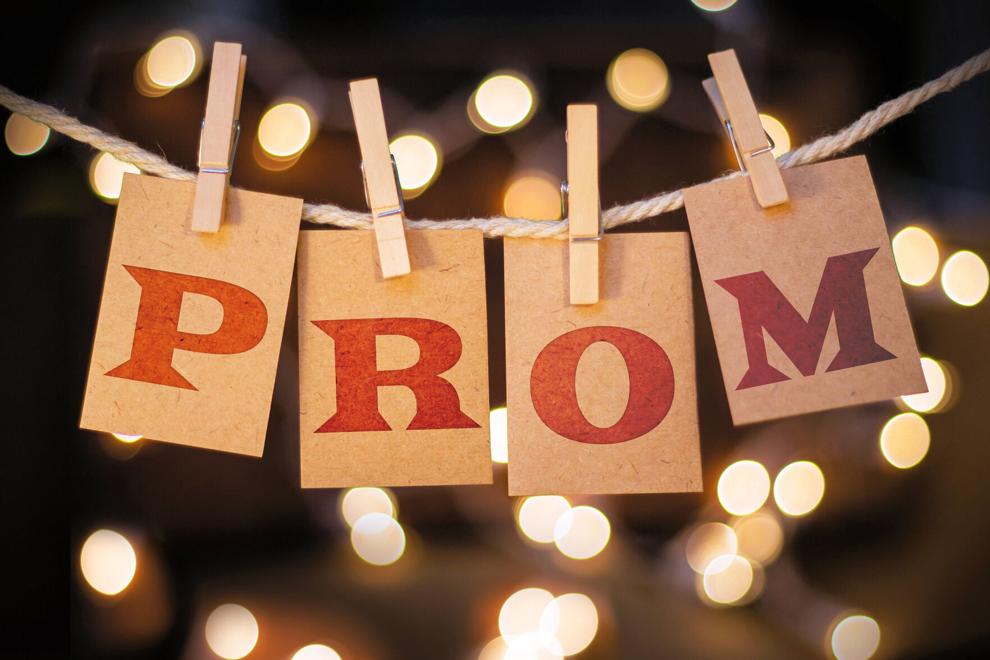 Go ahead students — ask out your prom dates.
Gov. Phil Murphy on Monday afternoon increased the number of people who can attend indoor events, such as proms or weddings, and also opened the dance floors at those events.
Murphy said he was able to announce several relaxed COVID-19 restrictions because of the improving metrics across the state. For example, the number of coronavirus hospitalizations statewide on Sunday totaled 1,797, down nearly 25% from 2,378 on April 7.
While the dance floor can open at the private catered events, they may not open yet at bars and night clubs, Murphy explained. "These are big-deal events," he said of proms and weddings. While acknowledging that it is a fine line, Murphy said the state believes events being catered can be policed more closely than night clubs.
The looser rules, effective May 10, include:
The indoor gathering rule of 35% capacity, maximum 150, will go to 50% capacity, 250 maximum people. This applies to private catered events, such as proms and weddings, political events, funerals, memorial services and performances.
Dance floors now will be allowed to open at private catered events, with masking and social distancing requirements in place.
The number who may gather outdoors will total 500 and Murphy said he expects that number to increase before Memorial Day "perhaps substantially."
Large venues with 1,000 or more fixed seats can increase their capacity to 50% as long as six feet is maintained between individuals or groups. Murphy said this would affect graduations in high school stadiums. If you have a 1,000-seat capacity, you can get 500 in the stands, Murphy explained, and 500 more on the field with social distancing.
Fairs and carnivals, such as the New Jersey State Fair, will be permitted to operate at 50% capacity.
» MORE: New NJ guidance on end-of-school events
» MORE: New NJ guidance on higher education graduations
» MORE: Gov. Phil Murphy's announcement of the changes
Murphy said that on Wednesday the state will provide new guidance for day and overnight summer camps.
The governor, saying "we know increased outdoor dining is here to stay," said outdoor dining is not subject to any numeric capacity limitation but groups must be six feet apart.
He said many have asked if masks must be worn outdoors. "If you're outside and you cannot socially distance, you need to wear a mask," he said. If you can stay apart, a mask is not necessary.