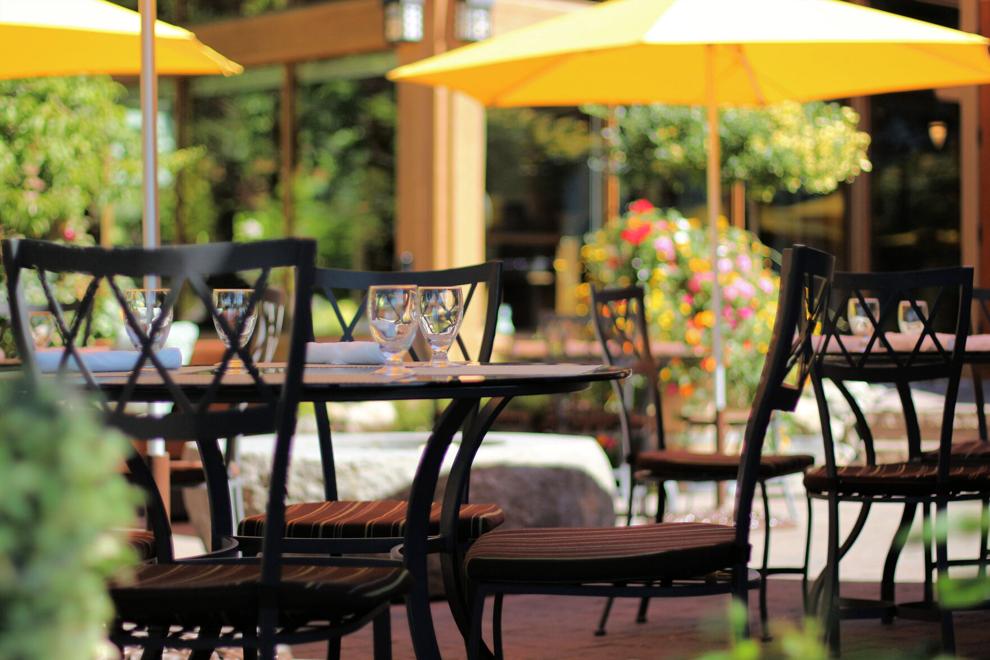 Update: The Moorestown Township Council unanimously adopted the outdoor dining ordinance on Monday evening. There was no comment from the public.
---
When restaurants were struggling to stay in business during the COVID-19 pandemic, New Jersey invited them to temporarily move their meals outdoors onto patios, sidewalks and even parking lots.
Now Moorestown wants to make outdoor dining, which caught on with many customers, legally permanent.
Township Council on Monday night will vote to amend local law "to more permanently permit outdoor dining to enhance the commercial tax base," according to the ordinance up for adoption on its second reading. Council members in August began publicly discussing the change, with the first approval on October 25.
The state outdoor dining law will not expire until November 30 next year, but Moorestown is looking for a permanent plan.
It covers a broad range of eateries, including restaurants, cafeterias, dining establishments, food courts, tearooms and caterers — all with or without a liquor license.
A business will be required to apply for an outdoor dining permit, including a plan showing the existing and proposed layout of outdoor seating. The plan must be detailed, with aisles, entrances, exits and clearance distances between tables outlined.
Any proposed awnings, tents or pergolas used to protect diners from the elements and added wiring or heating also must be included in the permit application, according to the law. Outdoor heaters are allowed, but need to be approved. The outdoor area must be lit after dusk if existing lighting is inadequate.
Other rules:
Establishments with existing outdoor areas may apply to expand outdoor dining.
Outdoor dining may be located on decks, patios, sidewalks and relatively level grass areas contiguous with the establishment. 
No outdoor cooking is allowed.
Adequate provisions for pedestrian safety should be made. Pedestrian traffic may not be obstructed.
Outdoor dining may be located in front of a neighboring property, but the restaurant needs the written consent of the neighboring property owner.
If serving outdoors, an establishment with a retail consumption license must be in compliance with the state Alcoholic Beverage Control Commission.