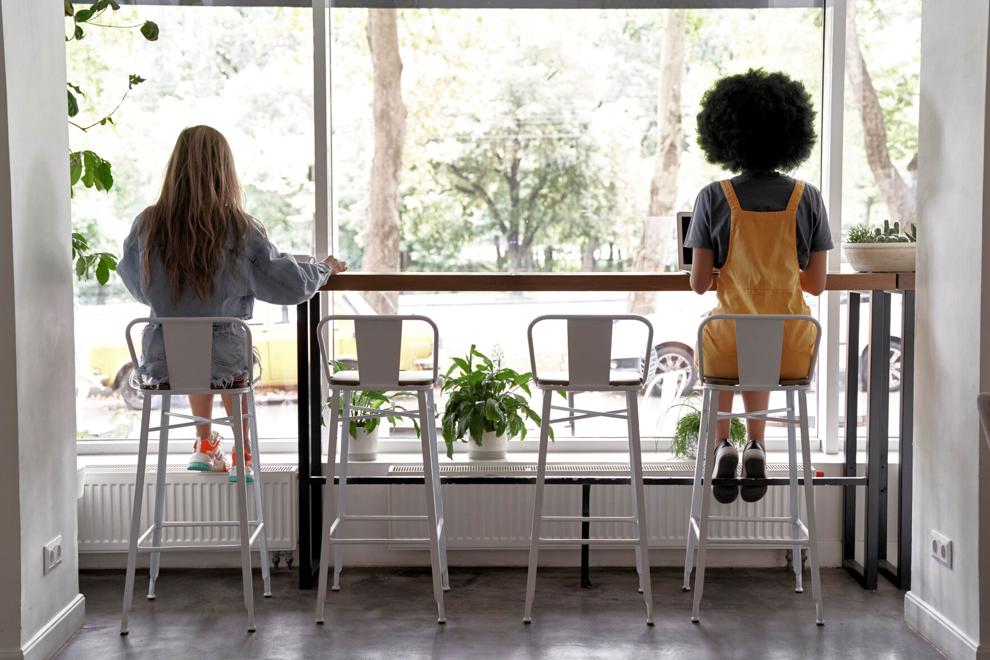 Many COVID-19 limits on indoor restaurant dining, outdoor gatherings and other business-related activities will be dropped by May 19, Gov. Phil Murphy said in a sweeping announcement on Monday afternoon.
"These are the most aggressive steps we have taken to reopen to date and we feel confident that we can do this safely because our numbers have trended decisively in the right direction over the past three weeks," Murphy said at the state's COVID-19 briefing. He also said the rules can be lifted because more people are vaccinated and the weather is getting warmer.
New Jersey on Monday reported that 3,268,958 had been fully vaccinated — about 70% progress toward the governor's goal of vaccinating 4.7 million adults in the state. Nearly half of state residents 18 and older have been fully vaccinated, according to the state's data.
The actions are being taken jointly with New York, which also cut its prohibitions.
Despite the elimination of restrictions, current mask requirements and social distancing of six feet remain in effect. Murphy said that:
Effective Friday, the prohibition on indoor bar-side seating will be lifted. However, social distancing of six feet must be maintained and bar owners must prevent congregating at the bar. Murphy said gathering at the bar is expected to be the state's No. 1 compliance challenge.
Effective Friday, the prohibition on buffets and other self-service foods at restaurants will go away.
Effective May 19, the 50% capacity limit on indoor dining will be eliminated. "Restaurants will be allowed to operate at whatever capacity allows them to continue to ensure a minimum six-foot distance between groups," according to the announcement.
Effective May 19, the sizes of outdoor gatherings no longer will be reduced. This opens the way to traditional summer events, such as summer fireworks displays, parades and the state fair, Murphy said.
Effective May 19, indoor catered events, funerals or memorial services, performances, political activities and commercial gatherings will be limited to a maximum of 250 people with no percentage capacity limitations.
Effective May 19, there will no longer be a limit of 50% capacity on a wide range of businesses and venues, including religious services, retailers, casinos, gyms, fitness clubs, personal care business, indoor and outdoor recreational and amusements and indoor and outdoor pools. The only restrictions will be masking and social distancing.
Effective May 19, social events such as birthday parties will be doubled to 50 from 25 people.
Effective May 19, large indoor venues with 1,000 or more fixed seats can operate at 30% capacity as long as six feet of space is maintained between ticketed groups. Large outdoor venue capacity goes to 33%. 

---