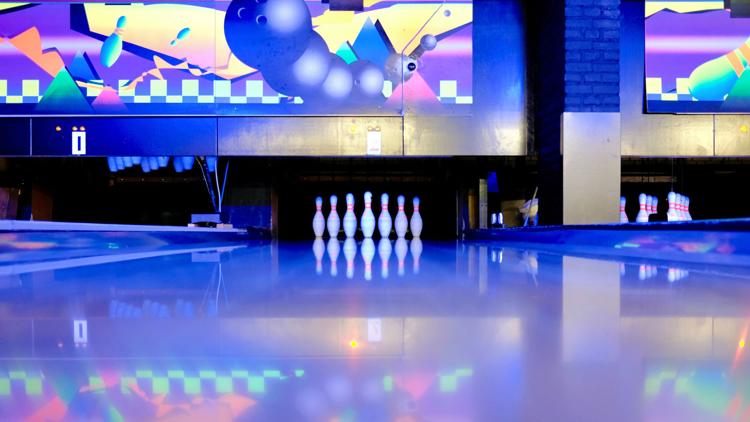 Museums, aquariums, bowling alleys, batting cages, shooting ranges and arcades may reopen on Thursday, July 2, Gov. Phil Murphy said Wednesday. Libraries also can reopen.
However, all must operate at 25% of their capacities and everyone — visitors and employees — must wear face coverings and observe social distancing, said Murphy, who has emphasized the maximum number of people at indoor activities is 100 people.
Gyms and fitness centers were not included in Wednesday's reopening plan, but individual training appointments made ahead of time are permissible, he said. Also not ready for reopening: movie theaters, performing arts centers, concert centers and nightclubs.
More and more businesses are coming back: the state on Tuesday announced playgrounds and amusement and water parks could reopen on July 2 with 50% capacities. Indoor dining and casinos, with 25% capacities, are scheduled to open on the same date. 
Personal care businesses, such as hair and nail salons, opened on Monday. Organized team sports could schedule non-contact drills and practices beginning Monday. Outdoor swimming pools also could reopen. Shopping malls will be able to reopen next Monday, June 29.
» MORE: Playgrounds, amusement and water parks to reopen.
» MORE: Indoor dining and casinos get green light to reopen.
 "We are far from defeating COVID-19," Murphy said. Vaccines or proven therapies do not exist, so "it's the basic stuff that's got us to where we are today," he said of masks, social distancing and hand washing. The state's death total is 12,995 and 169,892 residents have been infected. Hospitalizations Tuesday night totaled 1,196, up slightly from the day before.
Face coverings are mandated for every indoor activity. "This is not a polite suggestion or a gentle reminder. This is a requirement," Murphy said at the daily COVID-19 briefing, adding that both the nose and mouth must be covered.
"If you are not (covered), you will be refused service. Period," he said.
Who will enforce the rules, from allowed capacity to the use of face coverings?
"Primarily local health (officials)," state Health Commissioner Judith Persichilli said, adding that the state is on local conference calls with local health officials each day and "they're up to the task." She said residents also have observed the face covering and other rules and the state is "relying on people to take individual responsibility."
The governor also said New Jersey rail and light rail service will return to a full weekday schedule on Monday, July 6.
New Jersey, New York and Connecticut also announced Wednesday that travelers — including residents of New Jersey — coming from the high-infection rate states of Alabama, Arkansas, Arizona, Florida, North Carolina, South Carolina, Texas, Utah and Washington must quarantine for 14 days.