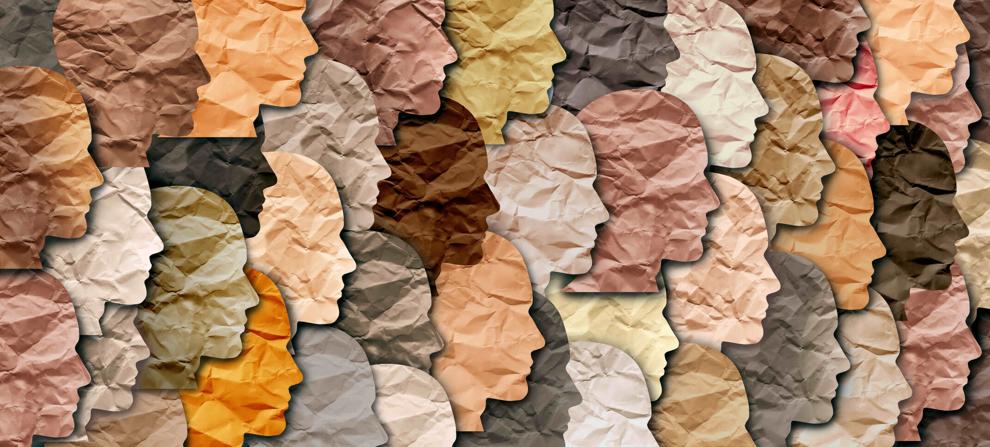 Mount Laurel, which got national attention in July when a man was charged with racial harassment after ongoing incidents, Monday night took the first step toward establishing a Township board to monitor and encourage diversity and inclusion.
Township Council members voted 5-0 in favor of an ordinance to form a Diversity and Inclusion Board. A public hearing will be held September 27 before a final decision is made.
Mayor Stephen Steglik said establishing the board is related to this summer's incident, with a goal of doing a better job reaching all groups in the community. Steglik said the Township needs to have people with diverse backgrounds with an "ear to the ground" to communicate what is going on in the community.
"Although we have, overall, a phenomenal community, a strong community that really has each other's backs, there are incidents that we have to improve on," he told the Council.
In July, Edward Cagney Mathews, who is white, was captured on video in racial rants against Black neighbors, with some calling police and reporting harassment. He was arrested on charges related to harassment and disorderly conduct and the FBI also is reportedly investigating.
The new Diversity and Inclusion Board would have nine members: the mayor or an appointee, the chief of police or a designee, a Board of Education member and six members of the general public appointed by the mayor, according to the ordinance. It would meet the first Tuesday of each month.
Board members would be responsible for developing "mutual understanding and respect among all racial, religious, cultural and ethnic groups in Mount Laurel and work to prevent discriminatory practices against such groups," the proposed ordinance states. The board also would "take an active role in promoting and protecting civil rights by either initiating community dialogues and/or collaborating with other organizations to co-sponsor relevant programs and events."
The board would host public education programs and community discussions, advise Township leaders, create a website and review Township ordinances, policies and procedures," the ordinance notes.