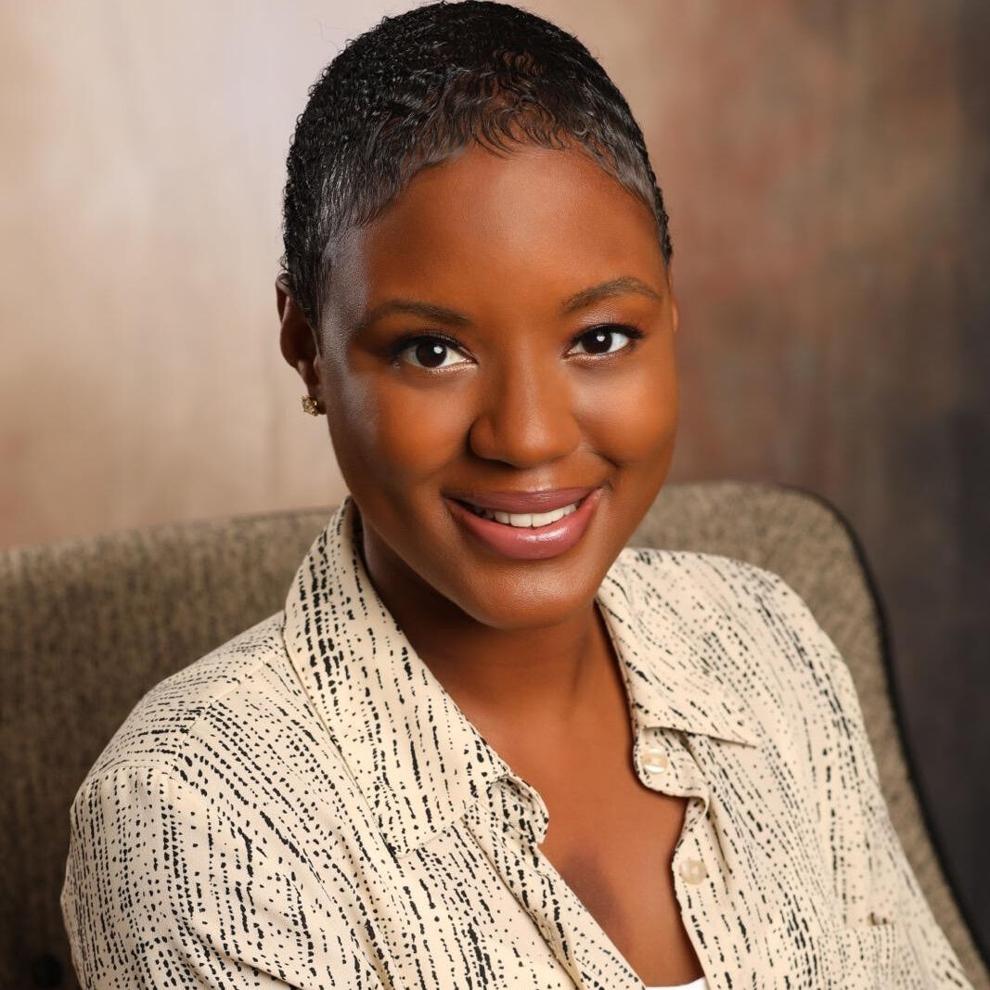 When Queen N. Stewart faced life-threatening cancer at 36, she was stunned to reflect on all she wanted to experience in what could be very little time.
"If I didn't do things now, who knows when I would do those things that I always wanted to do but never pursued?" the Voorhees resident told 70and73.com in an interview.
It also occurred to her that the urgency with which she was suddenly living life could be a model for others.
"What I want people to do is look at their lives and see if there is a lack of happiness, a lack of joy, a lack of belonging or a lack of life," she said, urging others to take account before it is too late. 
Stewart, now 37, had just opened her solo law practice in Cherry Hill when she got the diagnosis of Stage 3 breast cancer and put that frenetic career on hold as she focuses on what makes her happy. 
That model for living has spawned Stewart's Create a Sense of Urgency campaign and website as she pursues her joys, which include stand-up comedy and motivational speaking. 
In recognition of the power of Stewart's message, she will be awarded a 2023 Camden County Martin Luther King Jr. Freedom Medal in ceremonies on Thursday in Collingswood. 
Stewart, and nine other county residents (see below), will be honored for "their selfless contributions to improving their community," according to the county. The award has gone to 1,200 civic leaders since it began in 2001.
Some, such as a friend from law school, act on Stewart's advice. The friend saw one of her videos and reached out: She started writing and her husband started acting because Stewart had inspired them to do what brought them joy.
Stewart grew up in Asbury Park and Monmouth County and moved to Voorhees about six years ago. Her husband, Richard Stewart, is a lawyer for the U.S. Securities and Exchange Commission. She has two daughters, ages 3 and 7.
Stewart recalls the moment of her epiphany, shortly after she left chemotherapy treatment on December 28, 2021.
"What are you going to do?" she asked herself on that sunny winter day. "What are you doing with life? Are you happy?"
She considered her near-lifelong ambition to be a lawyer, nurtured by watching Andy Griffith in the old "Matlock" television series with her mother. The series, which ran from 1986 to 1995, was about an expensive criminal defense attorney.
But she noticed that the break from practicing law, although not a pleasant hiatus, came with an amount of stress relief because she did not need to work with clients each day.
Stewart developed her comedy by showing up for open-mic performances. Then she had her own show, a fundraiser for the American Cancer Society. 
In Stewart's case, she was not old enough to warrant a routine mammogram and discovered her cancer only when her right arm was bumping up against a lump. She endured a double mastectomy. The chemotherapy caused painful neuropathy in her hands and feet. She chose to go through only seven of the 12 chemo treatments and now is taking medication for the next 10 years.
"People will say 'you were so young,' " Stewart said. But, she noted, not as young as many of the cancer patients she met as she went through her treatment.
Other Freedom Medal recipients to be honored on Thursday:
Jim DeSimone, of Collingswood, an LGBTQ+ activist.
Anton Dyer, of Pennsauken, a coach and youth sports organizer.
Peter J. Fontaine, of Haddonfield, a leader in sustainability and environmental improvement.
William and Gloria Jensen, of Audubon, founders of a nonprofit organization devoted to serving the adult special needs community.
Tom Martin, of Haddon Township, advocate for the homeless and founder of Camden County's pop-up libraries.
Adolfo "Pepe" Piperno, of Cherry Hill, founder of the Domenica Foundation, which sponsors scholarships to Catholic schools for children from low-income Camden families to attend. 
Nicole Roberts, of Pennsauken, community volunteer and the first African American woman to be elected to the Township Committee and to serve in the role of Deputy Mayor.
Miguel Rubert, of Camden, volunteer with organizations such as Holy Name Parish, the Hispanic Youth Council of Camden and the Guadalupe Family Services of Camden.
Gurmeet Singh, of Lindenwold, volunteers 

his time, prepared meals and financial assistance to vulnerable community members.