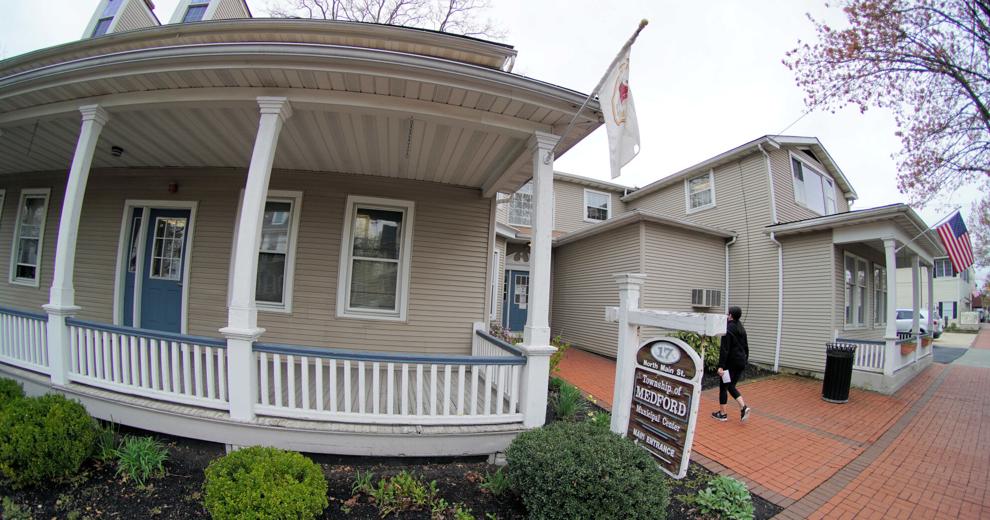 When the "For Sale" sign goes up on Medford's longtime Municipal Center downtown, Mayor Charles "Chuck" Watson will be looking for a food and beverage establishment, retailer or other business to attract visitors to the village.
"Something that brings people to downtown," Watson told 70and73.com in an interview.
Operations at the current center at 17-19 North Main Street are scheduled to move in mid-May into the township's newly built Town Hall at 51 Union Street, less than a quarter-mile away.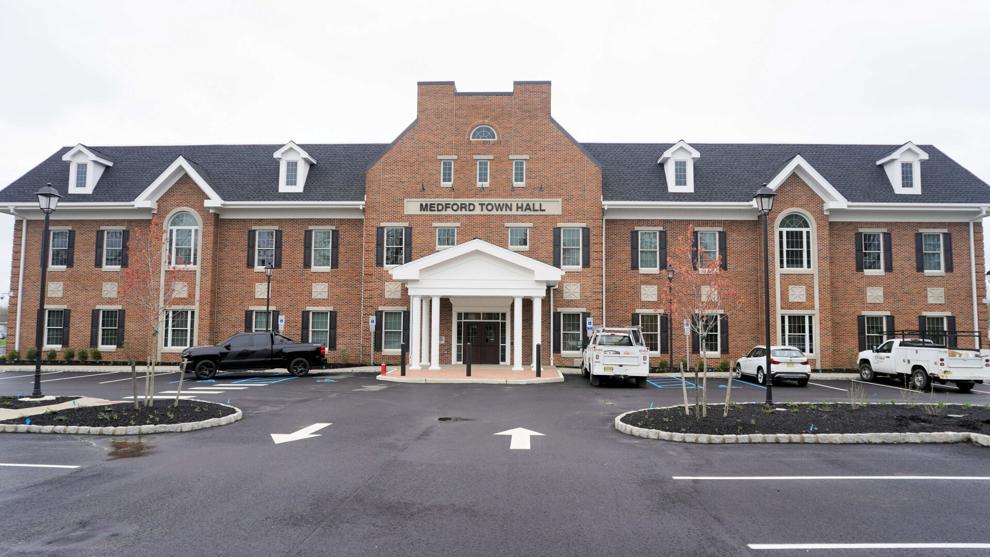 In mid-March, Township Council passed a resolution directing the Planning Board to investigate whether the existing municipal building should be designated as an area in need of redevelopment — a legal designation that allows the Township more control over what goes on the site and creates the ability to offer property tax breaks for new development.
The resolution states that the Council "has determined that it is in the best interest of the Township to encourage redevelopment of eligible lands within the Township, particularly in the downtown area of Medford village, when such redevelopment may advance the specific goals and objectives of the Township."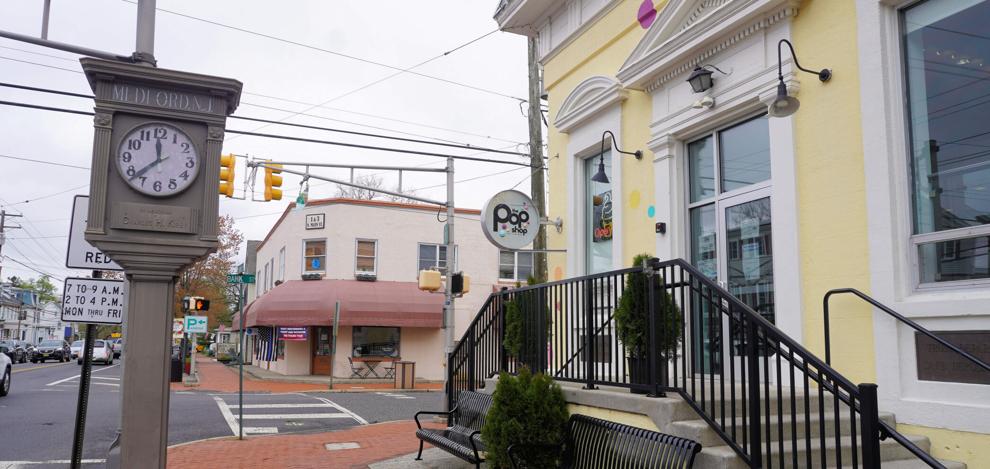 Under the redevelopment time line, the Planning Board would make a determination and submit its recommendation to the Council. Watson estimated that the Township probably would be ready to sell the building this summer if the right opportunity comes along. A redevelopment plan with details about the site also would need to be written after the Planning Board decision.
The whole of Medford village is designated a rehabilitation zone and the Township might have been able to exert the same control over what goes into the site, Watson explained. However, the Township wanted to single out the sprawling, tan municipal office site to make sure it found the right owner, he added.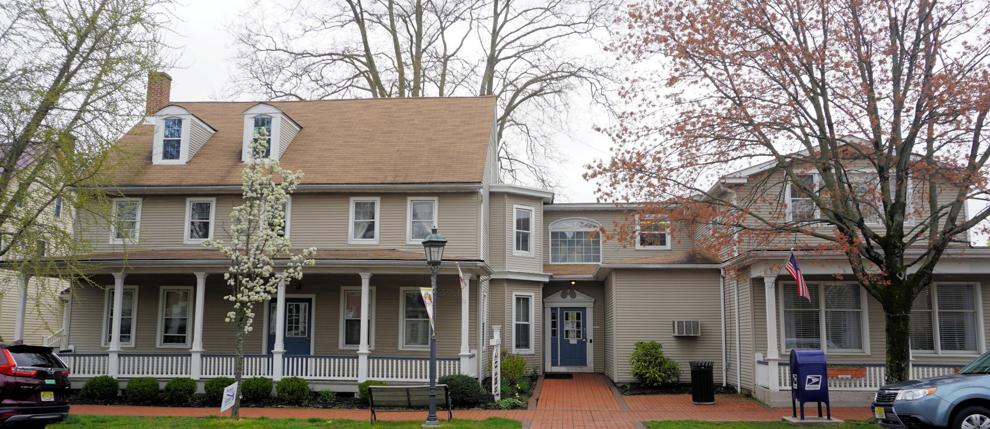 The Pop Shop — a 1950s throwback restaurant that opened in a vacant bank building in early 2015 — is an example of development under the Township's rehabilitation plan for the village, he said.
Watson said the Township isn't in negotiations with any prospects and is open to a variety of ideas for the site, from retail to restaurants. He said he doesn't want the offices to remain an office complex because they tend not to generate visitor traffic, particularly on weekends.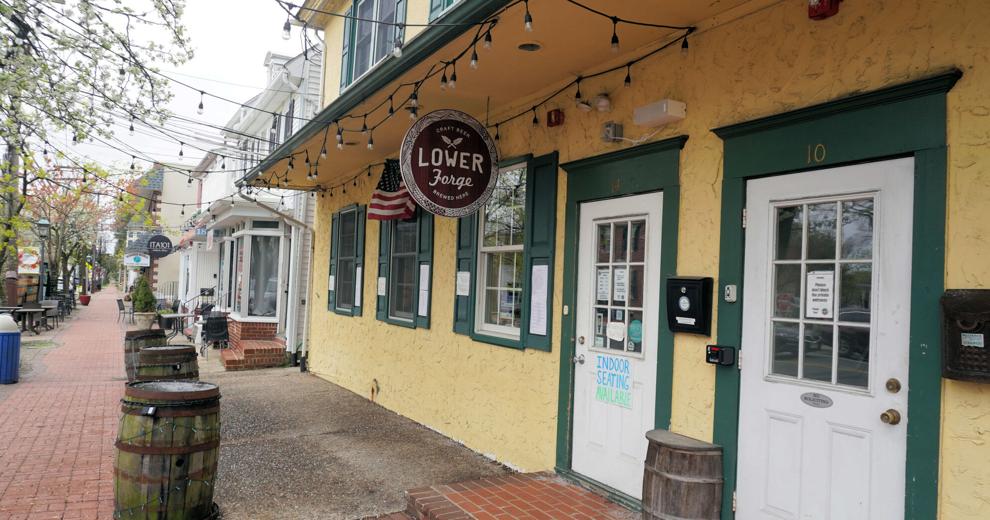 Under a redevelopment plan, the new owner could improve the existing half-acre site, or demolish and build anew. Property taxes could be abated for all improvements to the property. The lot is about 100 feet wide and 250 feet deep, Watson said.
The new town hall stands at the end of a long drive from Union Street. The latest cost for the new building is $8,182,373, according to a resolution approving a change order and increase in cost of $46,373 approved last week by Township Council.