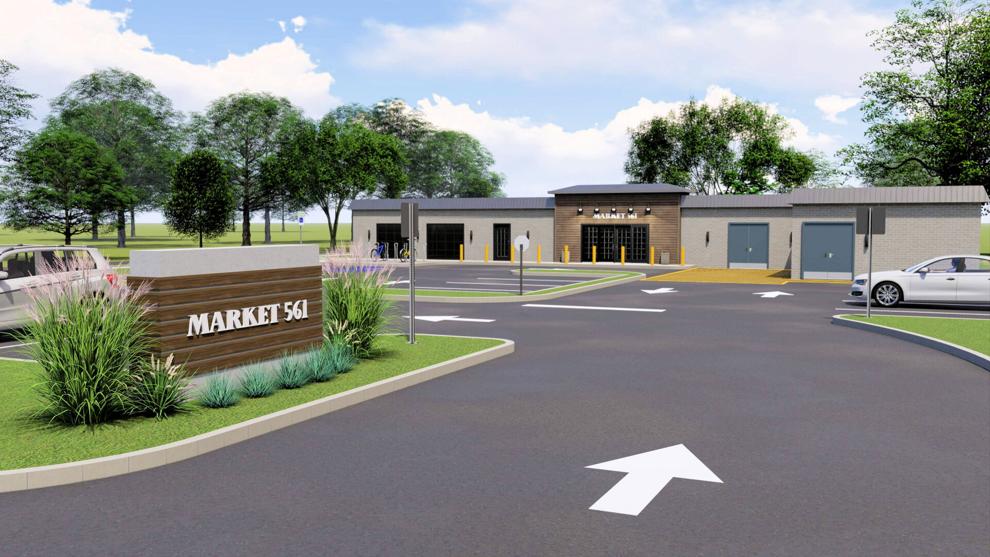 Plans for an Italian market offering takeout meals and deli food on Haddonfield Berlin Road in Voorhees came under close scrutiny, with concerns, by the Planning Board at an August meeting.
In response, entrepreneur Alfred Furia had his team revise plans for the site at the corner of Hudson Avenue, where a long-vacant building now stands.
Board members on Wednesday night congratulated Furia for addressing their concerns with the earlier plan and voted unanimously, 8-0, to approve his site plan and grant him bulk variances to open his restaurant, which will not have on-site dining.
"The first hearing, we had some strong positions and considerations," Board Chairman Ron Schwenke told Furia before he cast his vote in favor. "We really pushed back hard on this site plan because of certain elements, especially the parking. And for you to turn around and completely revamp your approach to meet those requirements really says a lot and I welcome this application."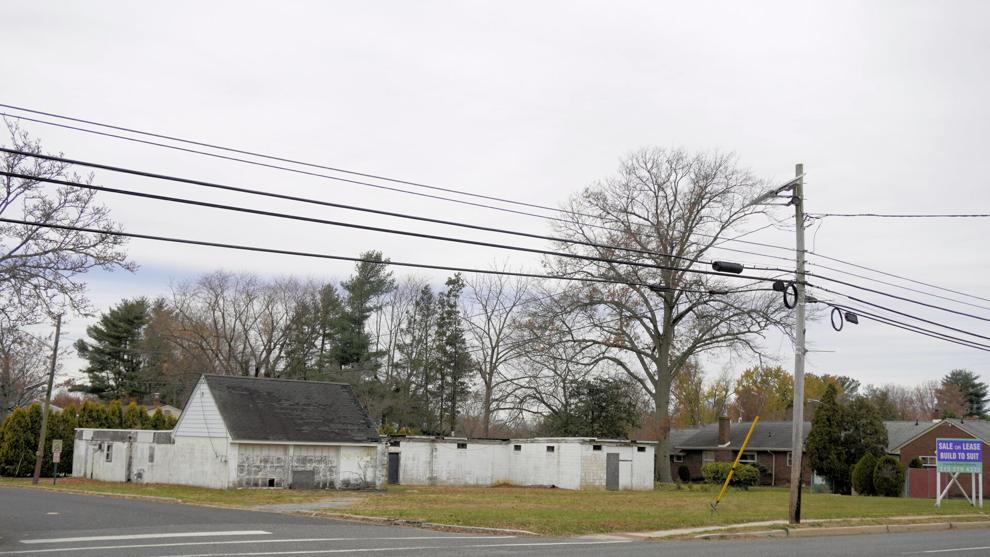 Furia eliminated his request for a street parking variance after neighbors objected at the August meeting. The market will have 21 on-site spaces. Furia also had his team modify the design of the building.
The Gloucester County resident, with a background in the restaurant and catering businesses, said he plans to renovate the vacant and dilapidated building at 308 Haddonfield Berlin Road, near Evesham Road and the Cherry Hill border.
"It will be all me," Furia told 70and73.com recently about running his new business. This is the next step in his food service career, he said, and he will handle the cooking and oversee the daily operations, he said.
Furia, who lives in Sewell, was general manager of 300-seat caterer Occasions by Galdo in South Philadelphia before it was forced to temporarily close during the COVID-19 pandemic.