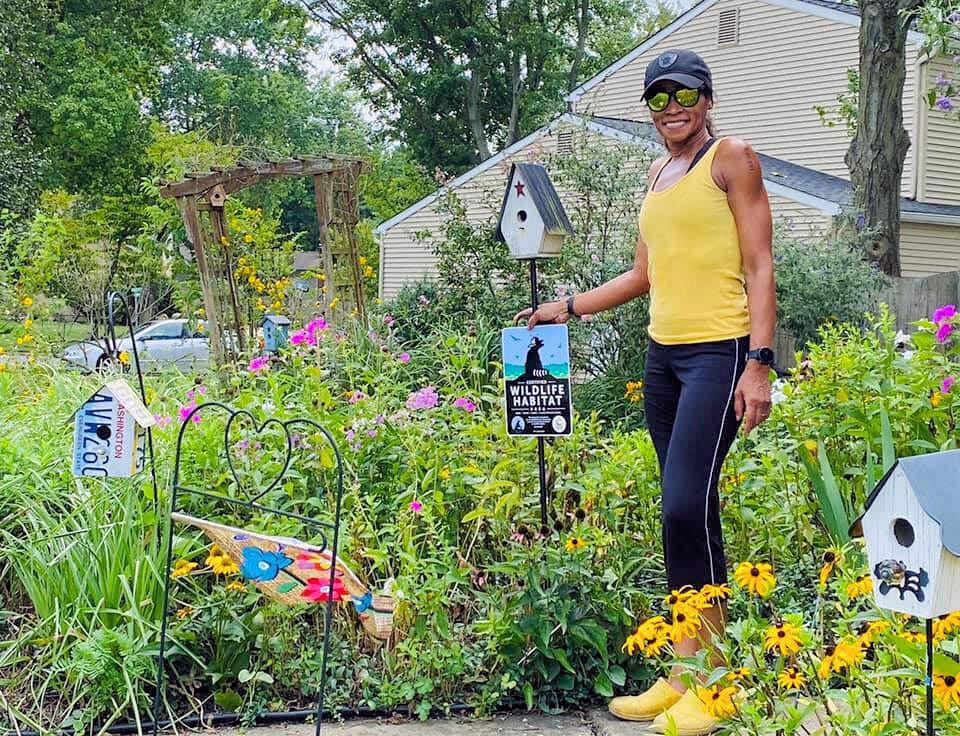 The Cherry Hill Environmental Board has spent the last year urging residents to transform porches and backyards into hubs for bees, birds, and butterflies, with each property a step toward making Cherry Hill a National Wildlife Federation Habitat Community. That distinction is held by only 135 communities across the nation.
To achieve this, 300 properties in Cherry Hill need to be designated as NWF Habitats. So far, 172 have been registered.
Participation has been the only bump in the road, according to Environmental Board member Barbara Patrizzi.
"It's a big hurdle to jump to get to that number, but I think we can do it," Patrizzi told 70and73.com.
With more and more habitats, the environment becomes a lot friendlier for many different animals, birds and insects. Bumblebees and Monarch butterflies, for example, have seen their populations decline for the last several years, but could greatly benefit from homes becoming habitats. A community-wide designation would show that Cherry Hill has committed to the aid of wildlife and the environment, a mission led by the Environmental Board.
"Rapid and large-scale changes to our lands and waters mean wildlife are losing the habitats they once knew. Every habitat garden is a step toward replenishing resources for wildlife such as bees, butterflies, birds, and amphibians — both locally and along migratory corridors," according to the National Wildlife Federation. 
Residents can certify their property with the NWF here. After a property is certified, little maintenance is required — keep the plants alive and the water running, and the animals will do the rest.
"We're really encouraging residents to certify. Even a patio… just some Black-eyed Susans and a dish of water will qualify," said Patrizzi. "It will make Cherry Hill a better place to live."
» MORE: How to certify your backyard as a Wildlife Habitat