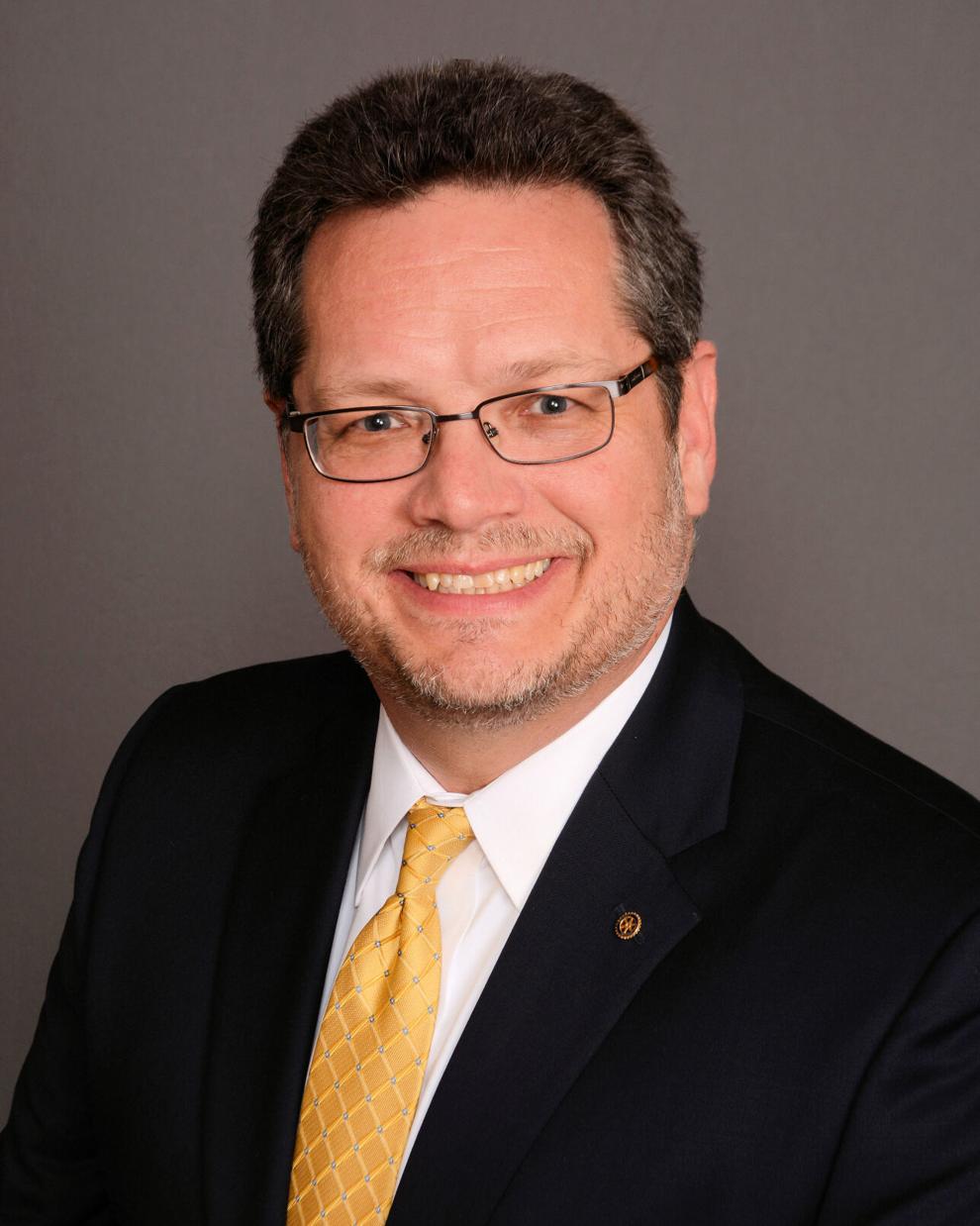 Kevin Aberant changes his own oil when his vehicle needs it, and it's not to save money. Aberant enjoys plunging his hands into his car's mechanics and tinkering, a joy that began in high school.
Now Aberant, the Moorestown township solicitor and full-time law partner at Taenzer, Ettenson & Aberant in town, will get a chance to immerse himself in the Township's business — in July he will leave the law practice he has been with since 1994 and become Moorestown's township manager.
As manager, Aberant, 51, will, in essence, be the town's CEO, in charge of executing Township Council policy and managing the day-to-day affairs in the community of 20,449.
"It's definitely a career change," Aberant told 70and73.com in a telephone interview. He said he expects to stick with municipal management into the future and that means leaving the practice of law. But it's "not the leap you might think it is," he said.
Although his career path may be different from many town managers — often they come up through the ranks and have specialized degrees in public administration — the transition to his new job won't come with the same steep learning curve that might have resulted from hiring a township manager from another community.
Aberant has lived in Moorestown for 25 years, served as mayor from 2005 to 2008 and for the last 2½ years has been the township's attorney. He has worked with the Planning Board and the Zoning Board of Adjustment. His legal specialty is municipal law and he also serves as solicitor for the Burlington Township Planning Board, a role he will retain until the end of the year to see through several major planning issues, including the redevelopment of the Burlington Center Mall.
Working on breathing new life into the Burlington mall prepared him to do the same with Moorestown Mall, he said. Burlington Center is adding residential, retail and warehousing operations. Moorestown Mall, which he said is about a year behind the redevelopment in Burlington, has announced new residential and commercial operations on its site.
Aberant describes himself as a "car guy." Besides working on his own ride, Aberant closely follows auto racing on television and has gone to several racing events.
The new township manager lives in the Collins Park neighborhood with his wife Laura Aberant and daughters Beth, 23, and Cate, 21, who are both Moorestown High School graduates. He met his future wife as an undergraduate from Long Island at Rutgers University and she "lured" him to South Jersey. Laura, a registered dietician, is from Willingboro and attended Moorestown Friends School. Aberant earned his law degree from Vermont Law School, a private school in South Royalton, Vermont.
One of the Township Council's most-recent major decisions was to permit microbreweries, wine-tasting rooms and distilleries within the borders of what had been a dry town for 100 years, until voters chose to drop the restriction in 2011. The operations will be limited by zoning to specific sections of town.
"I think it's a good move to try to enhance the appeal of some of our commercial areas," Aberant said. He said Moorestown will be able to attract new businesses, and Moorestown residents who frequent the venues elsewhere will not need to leave town.
Although he has served as mayor and as solicitor, Aberant said he realizes the unique role of township manager. Although the manager puts into action Council's plans, the manager also is independent in running Township operations, he said.