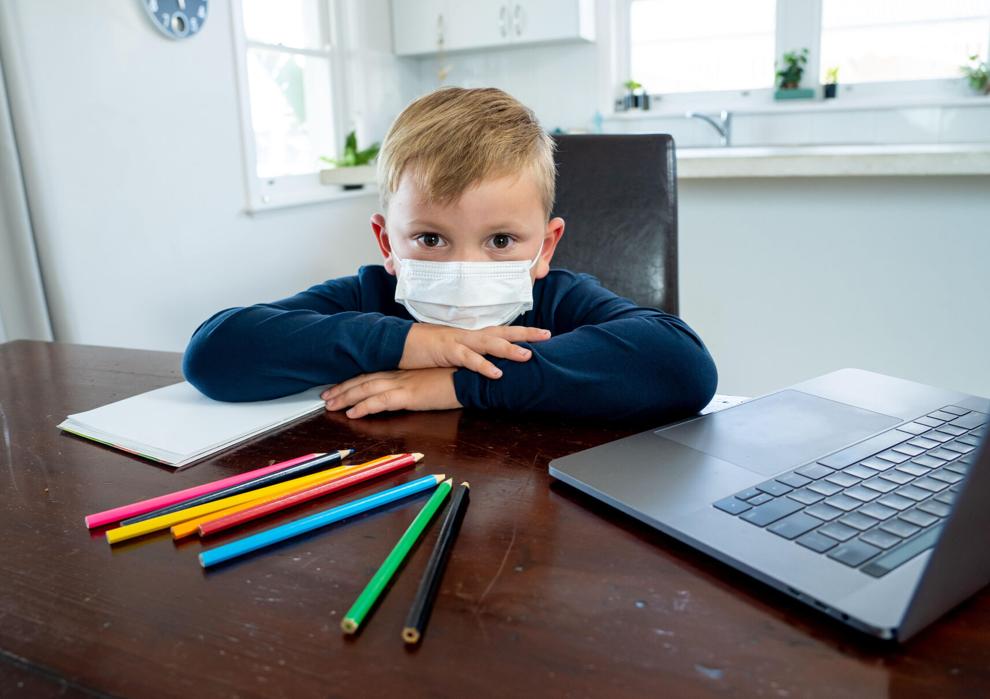 Members of the Evesham school employees union say they'll be at Thursday evening's school board meeting to protest the reduced hours of 150 paraprofessionals, rendering some of them ineligible for health benefits.
"It's not just about the hours, this is about public health," Debbie VanCuren, president of the Evesham Township Education Association, said in the statement. "As we approach the winter months, all the experts predict COVID-19 cases will rise in our community. Especially during these uncertain times, our paraprofessionals deserve the dignity of maintaining their health benefits throughout this pandemic."
Justin Smith, superintendent of the Evesham Township School District, told 70and73.com that the district's shorter teaching day on Wednesdays, which are virtual only, required the cut in hours for some hourly employees. Smith said the shortened days may result in the loss of health benefits for about 30 paraprofessionals beginning January 1.
"Shortening the Wednesday of every five-day week to create Remote Learning Wednesdays was a compromise worked out between district administration and the union that represents 98% of our staff, including teachers and paraprofessionals," Smith said in an email message to 70and73.com. "Before the start of the year, as you may recall, the union was pushing for an all-remote start — no in-person instruction for any children — and if not that, then for every day to be a shortened day, which would have resulted in all our paraprofessionals potentially losing eligibility."
---
How to attend: The October 22 meeting will be livestream-only and can be viewed on YouTube. The Executive Session will start at 6:30 PM, and the regular portion of the meeting will begin at 7. Access the meeting by going to: https://www.youtube.com/channel/UCgJ8sj9tvlr-wtxMjz2plLw.
---