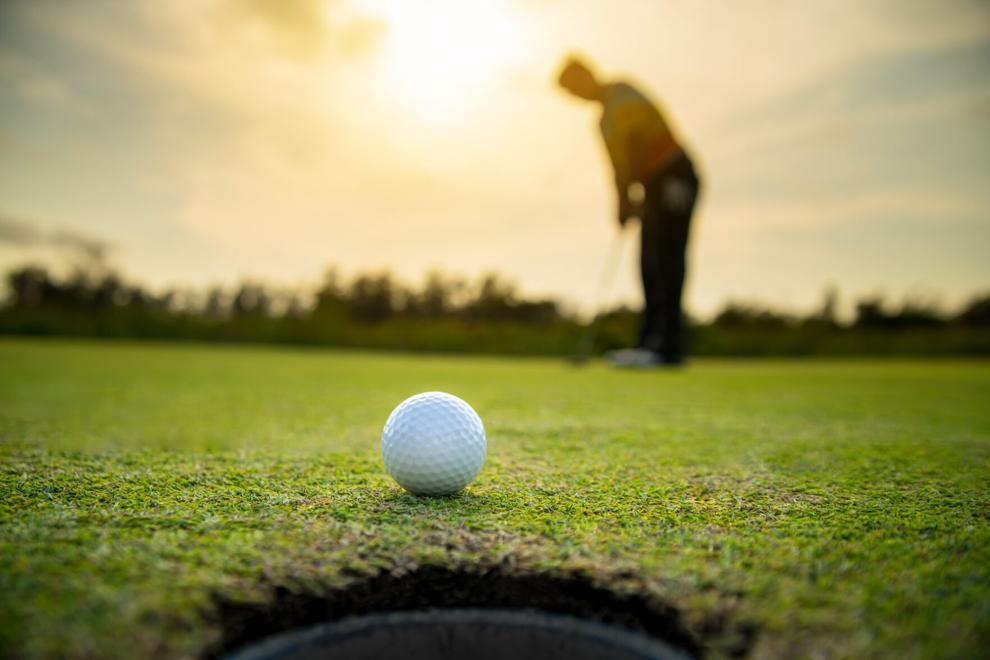 Golfers who do not live in Evesham would pay higher membership fees at the town-owned Indian Spring Golf Course under new rates presented to Township Council at its meeting Wednesday evening.
A seven-day membership would increase to $2,100 a year for non-residents, about an 11% boost, according to the rates in a proposed Council ordinance. The rate for residents is up less than 1% to $1,715.
A senior citizen Monday-through-Friday membership would increase to $1,500 for non-residents, about a 25% boost. However, the fee for residents would drop about 3% to $1,050.
Membership for juniors (13 to 17) would rise about 32% for residents to $650 and about 37% for non-residents to $750.
Some greens fees and other rates also are scheduled to increase. Residents will continue to get $5 off greens fees.
"These current changes are being made now due to the effects of the COVID-19 pandemic, namely the general increase to the cost of goods and services throughout the economy," Zane Clark, the Township director of public information, told 70and73.com.
Clark said the last changes to membership fees were made in 2017.
"The township believes these new changes will allow fees at the course to remain very fair and competitive compared to other courses, while also allowing the township to provide the same high level of service that players have come to expect," Clark said in an email.
The new rates would go into effect 20 days after they are published as legal notices, according to the ordinance.