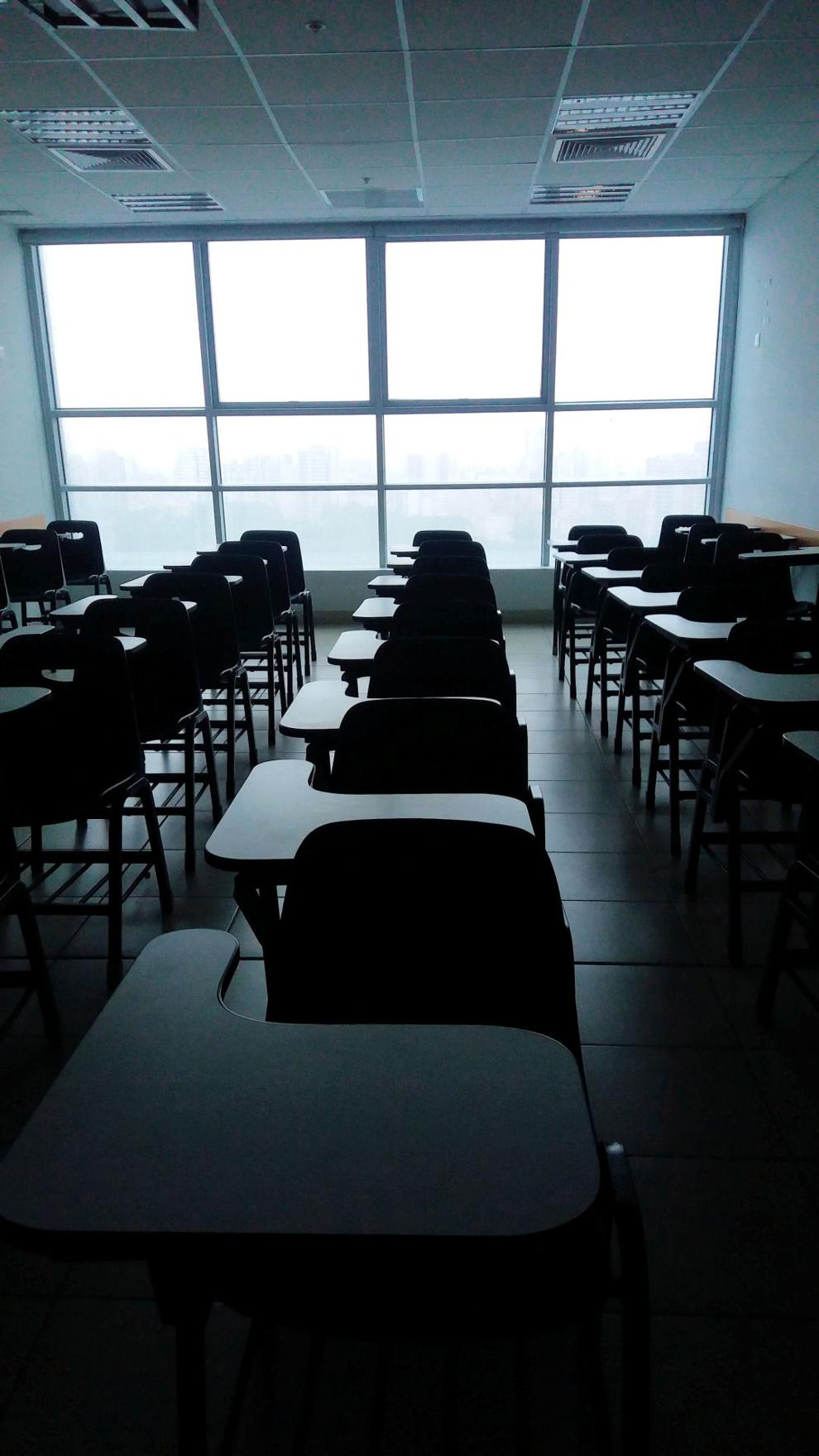 UPDATE: Gov. Murphy on Monday expected to order shutdown of all public and private schools in NJ.
Although reporting no cases of coronavirus, public schools in Burlington County and some in Camden County are shutting down on Monday and some won't reopen until the middle of April.
"The goal of this temporary closure is to slow the transmission within (Burlington) County. These social distancing strategies, if followed, will reduce the risk of further transmission in our community," Dr. Herbert Conaway, director of the Burlington County Health Department, said in announcing all county public schools would close from Monday (March 16) with the shutdown reevaluated on Friday, April 17. County schools already had spring break scheduled April 10-17.
Because the schools will be teaching remotely, with many saying they are following regular period schedules during the day, the online learning will count toward the state-mandated 180 days of school. While new to K-12, the widespread use of online learning has been employed by higher education for about 20 years and now full college degrees can be earned through the internet.
Elsewhere in 70and73 Land, Cherry Hill schools in Camden County will be closed from Monday through March 27. Spring break is scheduled April 6-13.
"We cannot wait any longer for advice or direction from outside agencies," Joseph Meloche, Cherry Hill superintendent, said in a video circulated at 8:30 Friday night on social media. Camden County health officials haven't ordered a shutdown as Burlington County did.
Like other school districts, Cherry Hill is putting into place online teaching and making arrangements for families without computers to borrow them. Plans are also being made for students who are eligible for free or reduced-price lunches to pick up their meals.
"Please look out for your children and for one another," Meloche said at the end of his video.
The Evesham Township School District this week sent out surveys to parents to determine if they have internet access and computers at home.
Voorhees Township Schools reported its decision to shut down — dates cited are Monday through the end of March — was made in consultation with the county Health Department. Voorhees' spring break is scheduled from April 6-13.
"The plan includes direct interaction between students and teachers each day. This will be a new learning experience for us all, and I know our cooperation and joint commitment to the plan will successfully get us through these trying circumstances. It is our hope that the plan will maintain the integrity of the learning for as long as is deemed necessary," said Voorhees Superintendent David N. Gentile.
Eastern Camden County Regional School District said the shutdown is from Monday through March 27. Eastern is tentatively scheduled to reopen March 30. The school's spring break is April 6-13.
"Since NJDOE stated any day in which students impacted by public health-related closure have access to home instruction services will count as a day of school towards the 180-day requirement we will be hosting our home instruction plan via online instruction and other means developed by our staff to meet the needs of our students," Carol L. Birnbohm, superintendent of schools for the Lenape Regional High School District, said in a statement on the district's website.
"Please be safe and care for one another during this pandemic," Birnbohm wrote to students and parents at her district's high schools (Cherokee, Lenape, Seneca, Sequoia and Shawnee).
---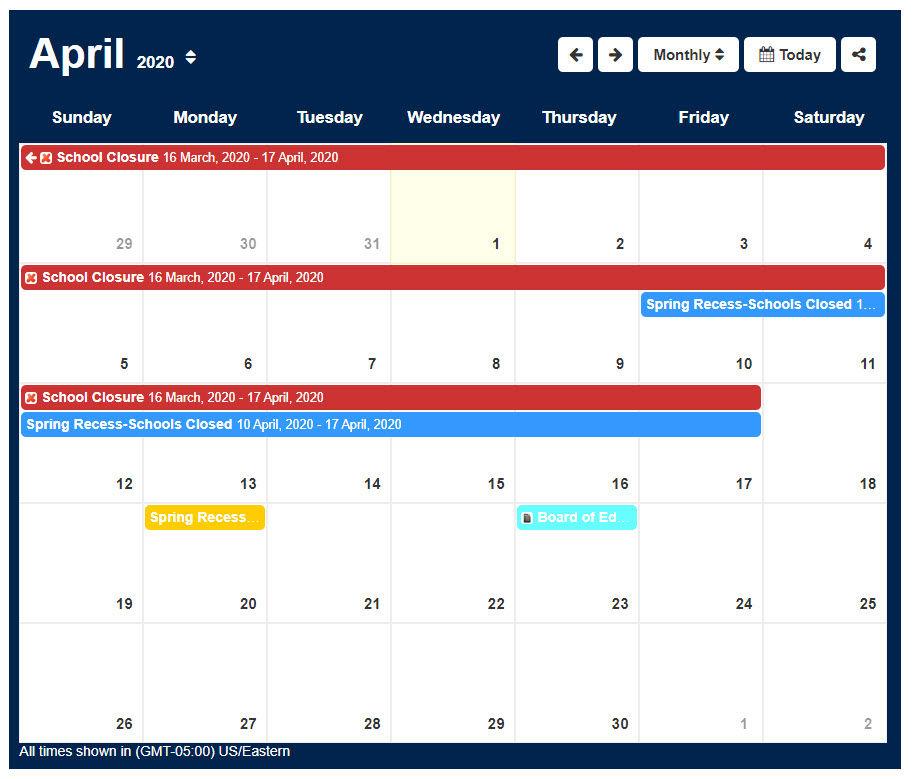 Schools will be in touch with parents online, but a reliable source for the public are the websites of each district: