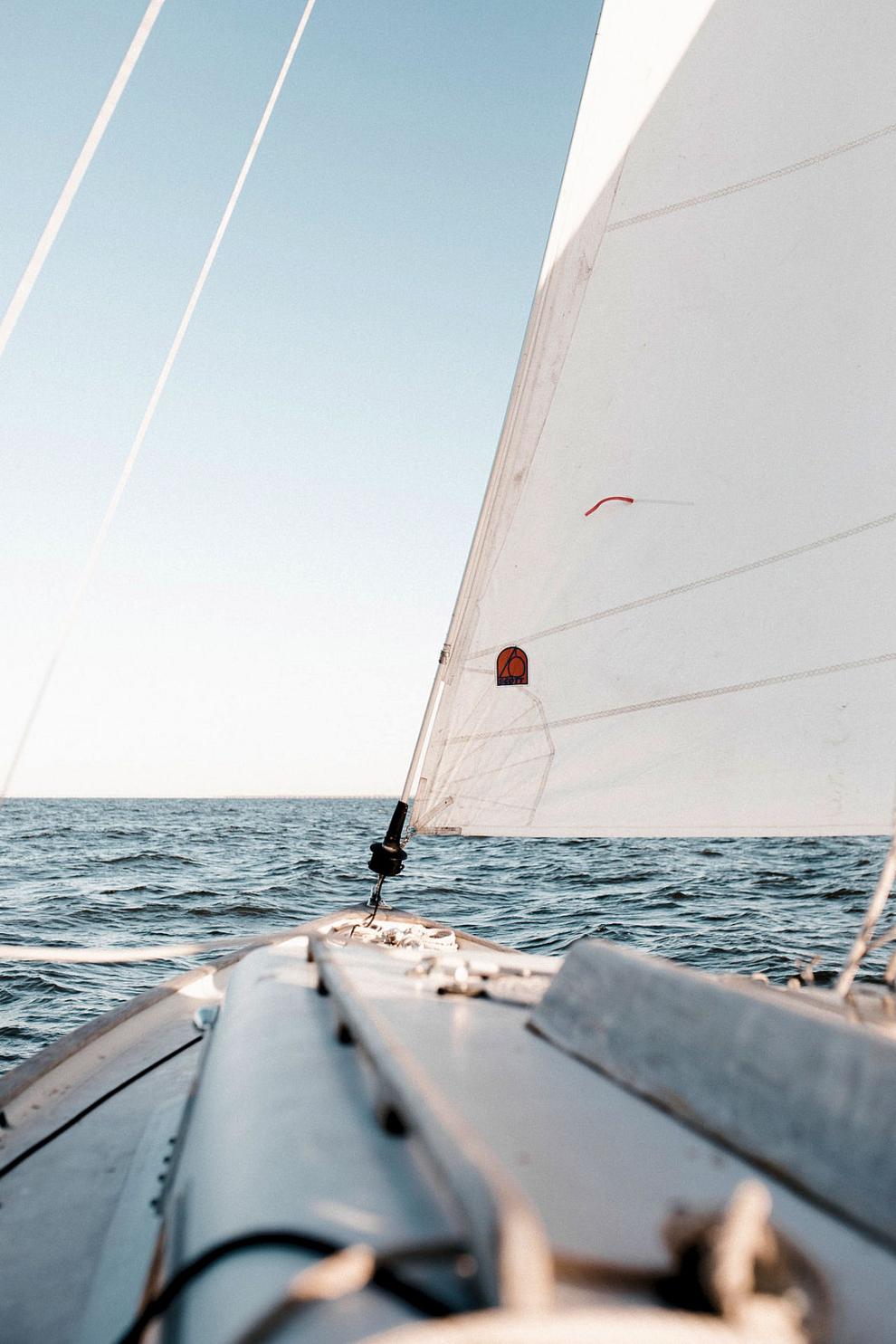 Worried that COVID-19 will keep you from pulling the cover from your boat this season?
Fill up with gas. Get the sails ready.
Governors in New Jersey, New York and Connecticut announced Saturday night that "marinas, boatyards and marine manufacturers will be allowed open for personal use as long as strict social distancing and sanitation protocols are followed."
"A unified approach is the most effective way to alleviate confusion for the residents of our states during the ongoing public health emergency," New Jersey Gov. Phil Murphy said in a statement.
So, it appears taking the (close) family out is okay, but forget parties or gatherings. 
And, no charters or rentals.
"Restaurant activity at these sites must be limited to take-out or delivery only," the announcement said.
MORE: How to get a NJ Motorboat or Jet Ski License.