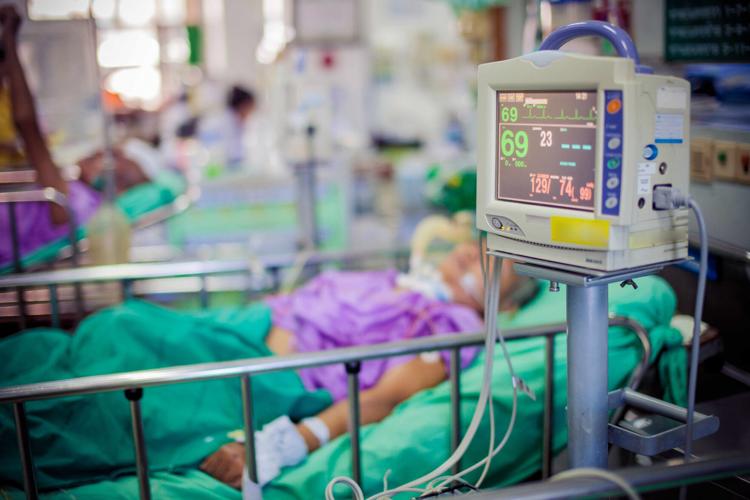 The number of COVID-19 hospitalizations in South Jersey on Tuesday reached the highest point since late April, the state Health Department reported.
Hospitalizations totaled 902 from Burlington County south, the highest since 904 on April 30. For New Jersey as a whole, hospitalizations reached 3,841 on Tuesday, the highest since 3,864 on May 13.
"We want to warn everybody that the hospital system is the main focus here," Gov. Phil Murphy said at Wednesday's COVID-19 briefing. "We cannot let it get overrun. Could we see these numbers deteriorate? Sadly, we think that they will." 
Murphy, a Democrat, again pleaded with state residents to keep their gatherings on Christmas small and to use masks and observe social distancing. "It is up to us to keep our loved ones out of the hospital," he said. An estimated 70% of the new cases of the coronavirus were transmitted in private settings, according to the state.
In the last two days, the state had its first back-to-back days of a 100 or more deaths since the end of May, Murphy said. 
---