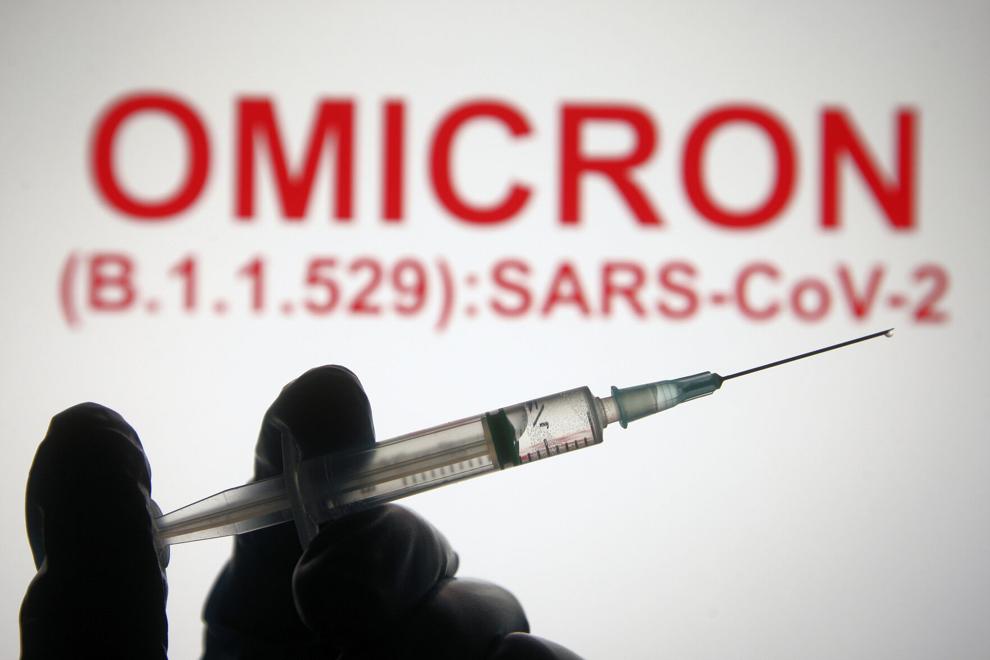 The number of children hospitalized in New Jersey with COVID-19 is higher than at any point during the pandemic, according to the state Health Department.
"We have seen increasing numbers of children hospitalized with COVID," state Health Commissioner Judith M. Persichilli said at the state's Monday afternoon COVID briefing. "While most children appear not to be sick enough to be hospitalized, the number of pediatric patients in our hospitals with confirmed COVID is currently at the highest level since the pandemic began."
Persichilli reported that 82 pediatric patients now in New Jersey hospitals have tested positive for COVID. Of them, 27 are hospitalized with a principal diagnosis of COVID, she added. The remainder has been hospitalized for other reasons and tested positive.
Children from age five to 17 are eligible to be vaccinated. For those under five, Persichilli said, it is important that they are surrounded with people who have been vaccinated.
She quoted federal Centers for Disease Control and Prevention statistics that show unvaccinated adolescents from 12 to 17 are 10 times more likely to be hospitalized than those who have not been vaccinated.
Meanwhile, Gov. Phil Murphy said children will continue to be required to wear masks in school and daycare.
"Unequivocally, the mask mandate in schools will continue for the foreseeable future," Murphy said. "We cannot responsibly, in the teeth of this tsunami, change gears on this."
» NJ state site: Where to get tests, vaccinations; other COVID-19 information.
The number of hospital patients testing positive for COVID-19 in the state on Sunday totaled 6,075 — a 20% increase from a week ago and the greatest number of hospitalizations since the end of April 2020, Murphy reported. The number of patients with COVID who are in intensive-care units and on ventilators is at the highest since May 2020.
The surge in cases and hospitalizations is largely driven by the omicron variant, which the state expects to peak later this month or in early February. While highly contagious, the variant typically has less-severe symptoms than the conventional virus, particularly among those who are vaccinated. In some cases, people are asymptomatic and do not know they are infected.
Hospital patients with COVID are not all there because they were admitted with symptoms of the virus. About half were admitted because of COVID and about half were admitted for other reasons and tested positive, the state leaders said.
In the region, Camden County on Monday afternoon reported that of 4,903 new cases between Saturday and Monday, 1,078 or 22%, are people under 18.
Murphy said statewide counts of positive tests are understated because the results of tests taken at home typically are not reported.
"We are bringing vaccine to where people are," Persichilli said. "For example, more than 2,029 individuals were vaccinated at the Cherry Hill Mall over this past weekend."
While nearly 75% of New Jersey residents eligible for vaccination have completed the first parts, only 46% of those eligible for booster shots have received them, Persichilli said.
---