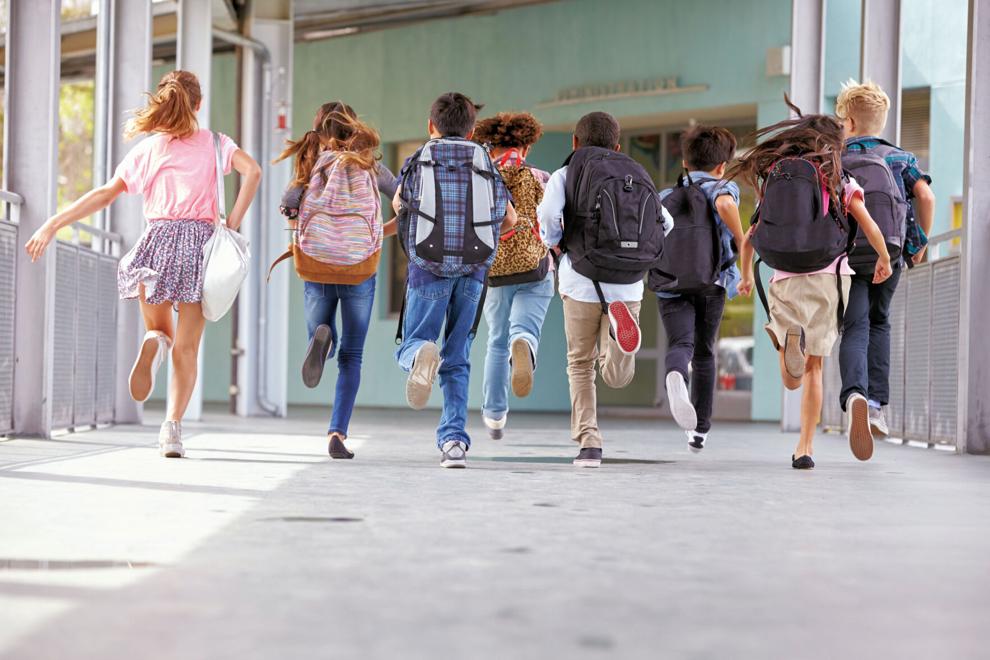 It's making its way through Cherry Hill, but the rumor is not true.
Cherry Hill schools will open for a full-day schedule in the new year — not a half day as rumored, Superintendent Joseph Meloche told the Board of Education at a Tuesday night work session. 
Schools will open Thursday, September 9 and "we are ready for full days of instruction," Meloche said.
Meloche told board members the district is preparing for nearly 11,000 students to show up for the new, in-person school year.
"Everybody must wear a mask in the building," Meloche said, citing Gov. Phil Murphy's Executive Order last Friday mandating masks for back-to-school.
Murphy pointed to the rising number of cases from the Delta COVID-19 variant and the ineligibility of children under 12 for the vaccine as the justifications for the mask rule.
"We understand that students learn best in a classroom setting and remain committed to having our schools open for full-time, in-person instruction this fall," Murphy said in a statement about the order. "We will continue to closely monitor the science and data and will lift this mandate when we can do so safely."
Meloche said the district will continue to bridge the digital divide by providing computers to students.
Breakfast and lunch will be available to all students every day, but participating in the meal program is not required, he said. 
The setups for mealtimes in each elementary school's All Purpose Room likely will vary greatly, he said, based on the size of the rooms and what seating will look like.
"Outdoor eating will be an option, depending on the weather," Meloche said.