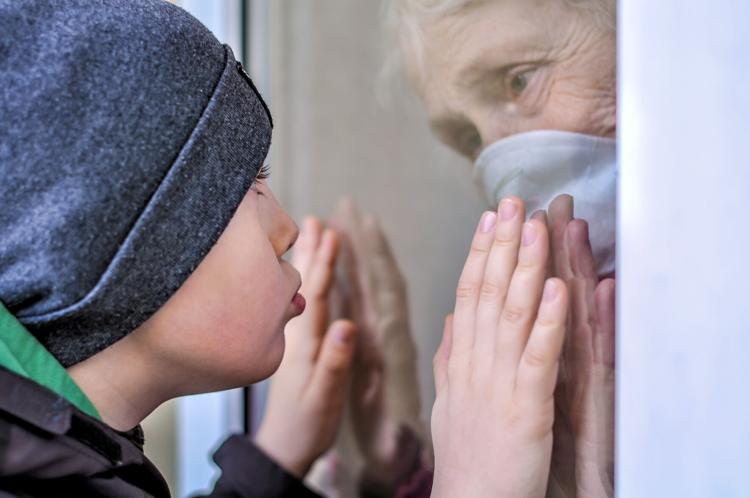 The December total of 140 COVID-19 deaths in Camden County was higher than any pandemic month except May, which had 193, according to county health department data.
December's numbers, when broken down, also showed a big difference from other months: While most deaths continued to be among older people, they tended to be from residences rather than from nursing homes or other long-term-care facilities.
"Were not seeing (deaths) as heavily concentrated in long-term care as we saw in the first wave," Caryelle Lasher, Camden County's assistant public health coordinator, told 70and73.com in a telephone interview on Thursday. Lasher said a county analysis of the data shows that only about 30% of deaths since November 1 were patients in the long-term-care facilities.
Many of the recent Camden County fatalities have been among residents infected during the Thanksgiving holiday and the weekend that followed, Lasher said. That estimate comes from contact tracing, but specific numbers are not available.
A 70and73.com analysis of the county data showed a similar trend. Only about 22% of the deaths in December were at long-term-care facilities, compared to 56% in November and 64% in October, according to the analysis. During the first wave of the pandemic, about 88% of county deaths in April and 67% in May were in long-term care.
In December, about 74% of all coronavirus deaths in Camden County were among victims age 70 and older, according to the 70and73.com analysis.
Lasher said county health officials "absolutely worry" about the impact of Christmas and New Year's gatherings on the death data in coming weeks. Since November 1, the "average course of illness prior to death was just over two weeks, about 17 days," she said.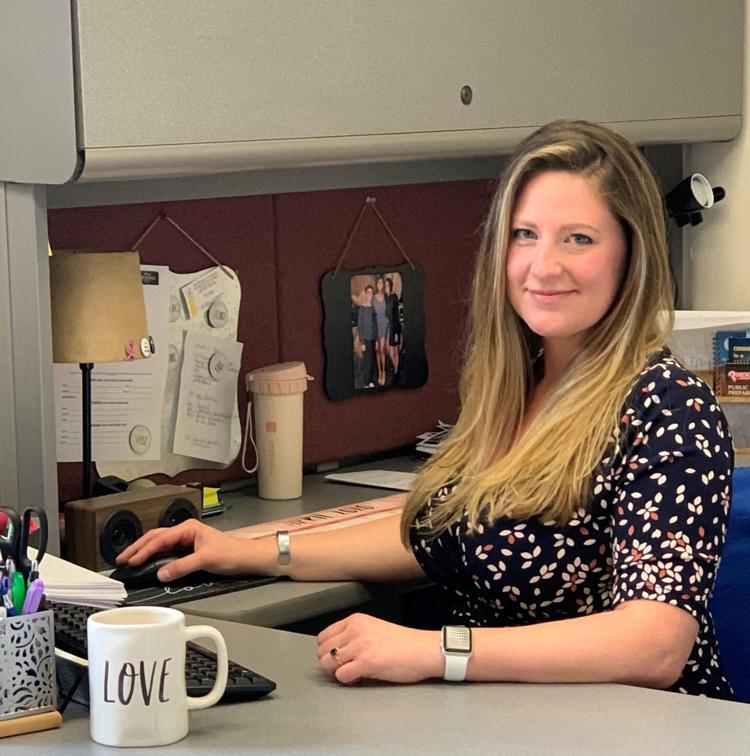 A similar analysis for Burlington County is not available. While Camden County releases total deaths overall and total deaths in long-term-care facilities for each day, Burlington County does not disclose a breakdown. However, total COVID-19 confirmed deaths in December were up sharply in Burlington County: 73, the highest total since 118 in June and far higher than the 25 deaths reported in November. The county also noted six probable COVID-19 deaths in December.
Lasher said vaccinations will be underway at every long-term-care facility in Camden County by the end of this month. The county expects to see a sharp decline in deaths among long-term-care residents after the inoculations take hold, she said.
A majority of county residents continues to be uncooperative with contact tracers, who try to get in touch with all who might have been exposed to COVID victims. Only about 6 out of 10 people take the county's calls, Lasher said. Of those who take the call, only 20% to 30% provide names of people with whom they came into contact.
Lasher said there's still a perception of stigma, judgment or embarrassment among those infected.
Based on the contact tracing that's been successful, the greatest amount of exposure to the virus has been in households and in the workplace, Lasher said. 
"Eating is a high-risk activity," Lasher said of lunch with co-workers. If you do so, she advised, sit as far apart as possible and wear a mask when not actively eating.
Lasher -said the county has found ride sharing has also been responsible for the spread. She said wearing a mask in a car helps, but riders are sitting closer than six feet for 10 minutes or more — maximizing exposure.