---
my spring love affair:
    the old upright Remington
         wears a new ribbon
                                         haiku poem by Nick Virgilio
---
His memory spanning decades, George Vallianos vividly remembers the Camden guy regularly taking the first seat in his family's Elgin Diner and ordering a decaf coffee and a bran muffin as he wrote poetry on the counter.
The Cherry Hill resident said the late Nick Virgilio would sit and write, rewrite, edit and rewrite again as he shared his life in American haiku poetry.
Virgilio often would look up at whoever was in the diner and ask: "How do you like this one?" as he recited his poetry, said Vallianos, who lives on Sandringham Terrace.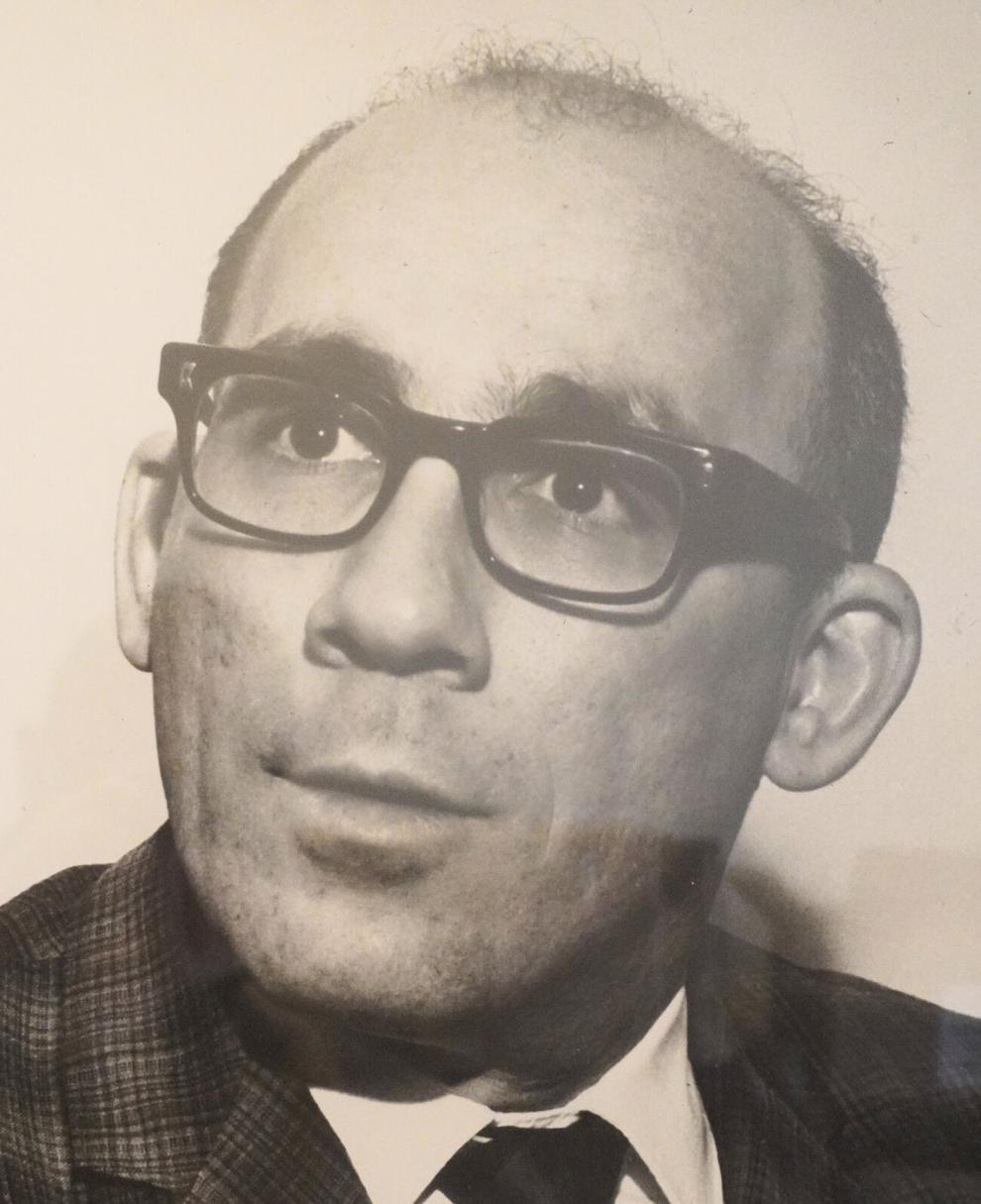 Henry Brann remembers meeting Virgilio as the poet was standing on his head — a health-promoting exercise, he believed — in a corner of Camden's Sacred Heart Church. Virgilio encouraged Brann, of Philadelphia, to write haiku.
Vallianos and Brann are devotees of Virgilio and his work, which many say made him the nation's leading haiku poet. They helped found the Nick Virgilio Writers House at Broadway and Jasper Street in Camden and are part of the Nick Virgilio Haiku Association, promoting the short poems internationally and among Camden schoolchildren.
The Virgilio House opened in 2018 and the nonprofit's board of directors used to be made up mostly of poets.
Now the organization is growing and seeks a board that is made up of a variety of backgrounds to help the nonprofit grow, said Robin Palley, of Philadelphia, who is the current president of the association. Palley is a former journalist — philly.com, Philadelphia Daily News and Philadelphia Bulletin — and now focuses on healthcare marketing strategy.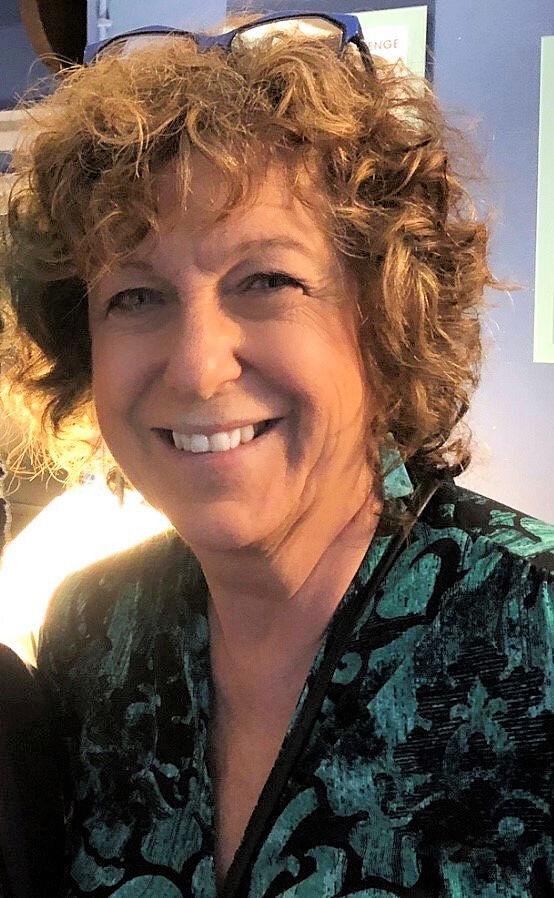 "The board has some of the skills we need, but not all," Palley told 70and73.com in an interview. She said the association wants more members from the region to refine and implement the nonprofit's strategic plan.
The association sponsors a weekly international call for haiku submissions, but it also focuses locally — reaching out to children in Camden and exposing them to haiku. The weekly journal of poems is collected as Haiku In Action on the association's website. The association also runs, with the Haiku Society of America, an annual youth scholarship contest that begins in February and typically attracts 3,000 to 5,000 entries, according to Palley.
Working in Camden is one of the organization's purposes, Palley said: "How to make the most difference in the lives of kids in Camden."
Brann said Virgilio loved to teach children haiku. "Young kids get it right away," Brann said.
Virgilio was born in Camden in 1928 and spent most of his life there. He died in Washington, D.C., in 1989 at age 60 from a heart attack as he was preparing to discuss haiku on the CBS television show "Nightwatch," according to his biography on the association website.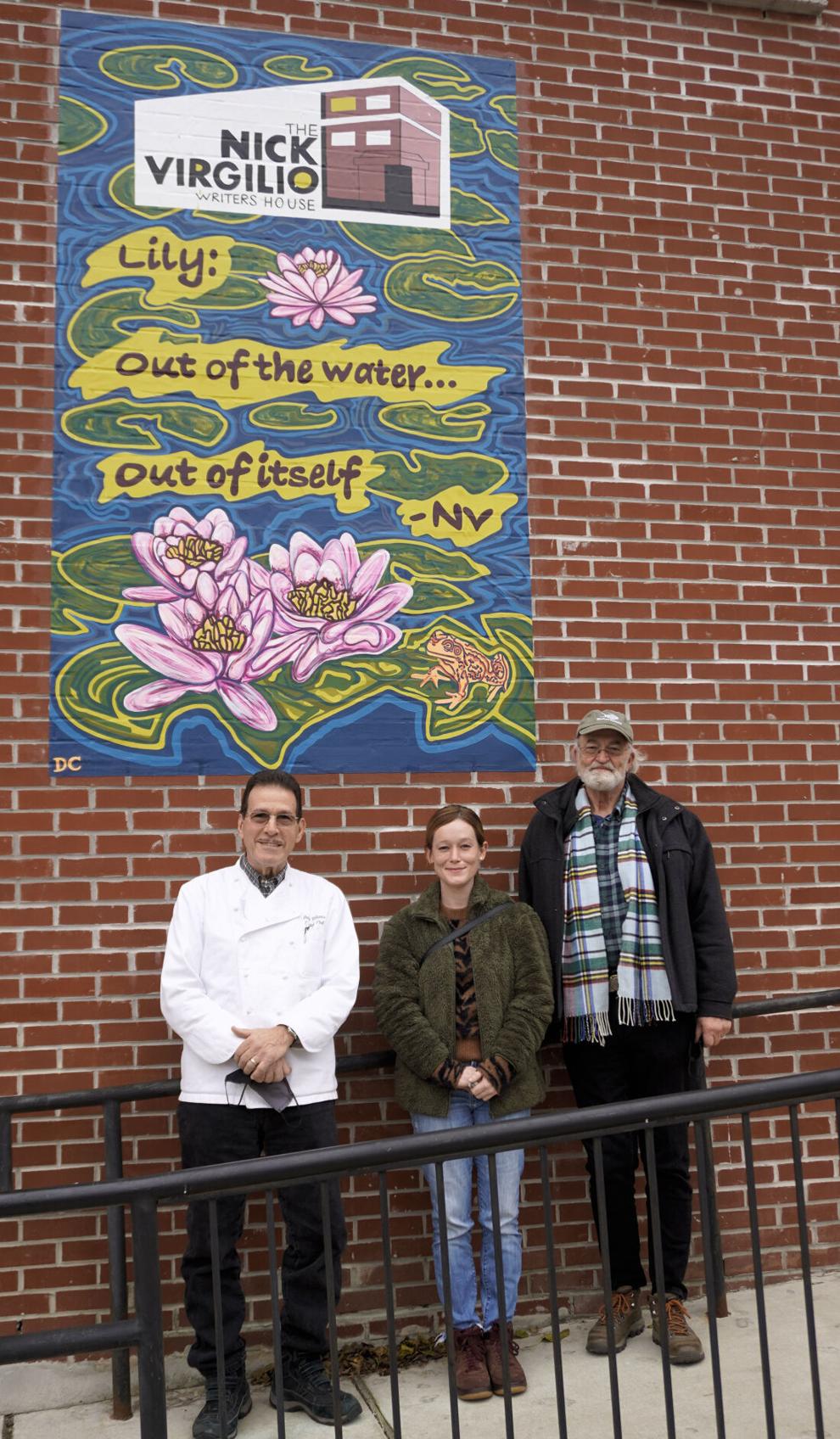 The poet's embrace of Japanese haiku poetry was not by design, he told interviewer Marty Moss-Coane on Philadelphia's WHYY a year before his death.
"I accidentally stumbled on the haiku in the Rutgers library in 1963," he said in the interview, which is included in the book "Nick Virgilio: A Life in Haiku." "I was looking for some Chinese verse and ran across Kenneth Yasuda's "A Pepper Pod." I liked the verse and I tried a few, and I sent 'em off to a magazine advertising in The Saturday Review and they took one poem."
That published haiku verse, Virgilio told Moss-Coane, was "the mother of all the poems which I've written":
Spring wind frees
   the full moon tangled
       in leafless trees
Palley said the beauty of haiku is that it is concise, often observes nature and delivers what you saw or experienced in the fewest words that tell a complete story.
Virgilio's younger brother was killed in Vietnam, a tragedy he struggled with throughout his life. The poet's recollection of the Marine showing up at his parents' home with the devastating news of his brother's death inspired a haiku that took 20 years to complete:
telegram in hand,
    the shadow of the marine
       darkens our screen door
The association honors Virgilio's memory by encouraging haiku poets around the world, said Savannah Cooper-Ramsey, the nonprofit's grant writer. 
We "invite conversation and invite non-traditional voices inside the haiku community," Cooper-Ramsey told 70and73.com.
The association is reaching out to South Jersey because it needs excited, active board members and also funding, she said.
---
» Reach the association by email or telephone: (856) 432-2489
» Donate to the association
» Order the books: Nick Virgilio Writers House Poetry, Vol II: 2020 Poems from the Pandemic Year, Nick Virgilio: A Life In Haiku and 
Nick Virgilio Writers House Poetry Vol 1: haiku, senryu, and tanka