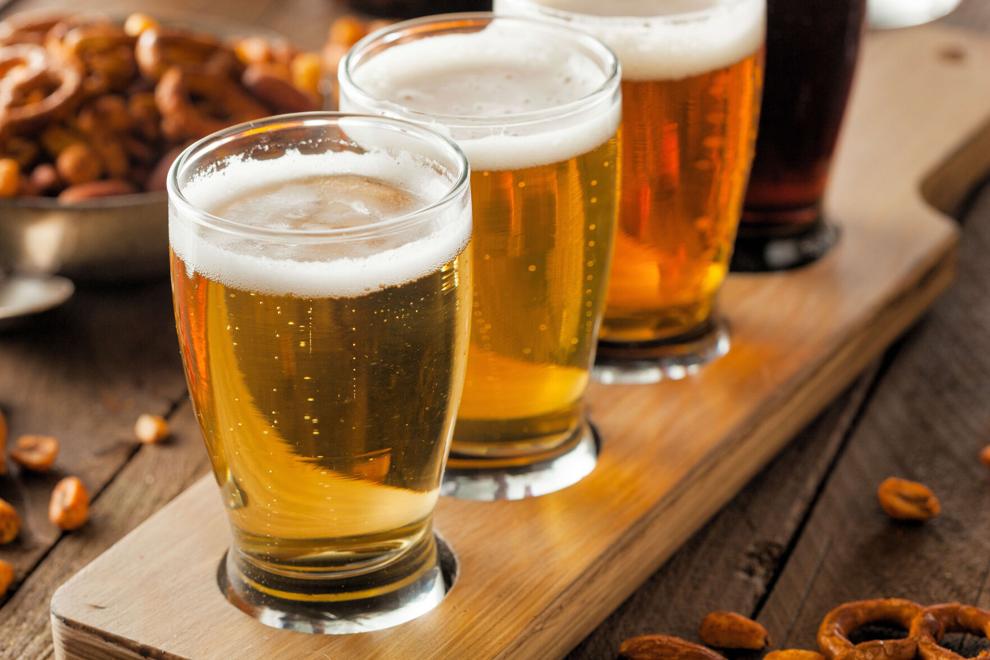 When you Google for "craft breweries" near Routes 70 and 73, pin markers fill a South Jersey map with specialty beer purveyors from Marlton to Mount Holly and Medford to Voorhees.
Missing is Moorestown. No red pins there, at least for now.
That soon will likely change as the Township — a dry community for nearly 100 years until voters by referendum decided it was time to change in 2011 — considers a resolution to zone and permit breweries, distilleries and winery salesrooms in parts of town.
Township Council last month unanimously passed an ordinance permitting two retail liquor, or "package," stores in commercial areas of town. The number of stores licensed by the state is determined by a township's population. Several residents spoke both against and in favor of the package stores at Council's April 14 meeting.
The ordinance permitting microbreweries, distilleries and winery salesrooms was introduced at the Township Council at the April 26 meeting and sent to the Planning Board for review and is on the agenda for Thursday's meeting at 7 p.m. The resolution returns to the Council on May 10, for a public hearing on the plan.
Tasting rooms for the breweries, distilleries and wineries would be permitted in the commercial sections of town under the zoning rules, Nancy Jamanow, the Township Community Development Director, told 70and73.com in an interview. The areas would include Main Street, the Lenola Town Center, around the Moorestown Mall and on Centerton Road, she said.
Outdoor seating would be permitted, Jamanow said. The notion is that the breweries, distilleries and wine salesrooms would attract visitors and give a boost to neighboring restaurants. Because the tasting rooms cannot sell food, some visitors could bring in take-out meals or have them delivered directly while they are at the brewery, for example. Others could make it a night out — first visiting tasting rooms and then going to local restaurants.
Unlike the package stores, there is no limit on the number of microbreweries, distilleries or wine showrooms permitted in the township. Plans for each of them would need to go before the Planning Board, said Jamanow, who added that she has been hearing from one interested entrepreneur over the last six months and has heard rumors of other businesses interested in opening the establishments.